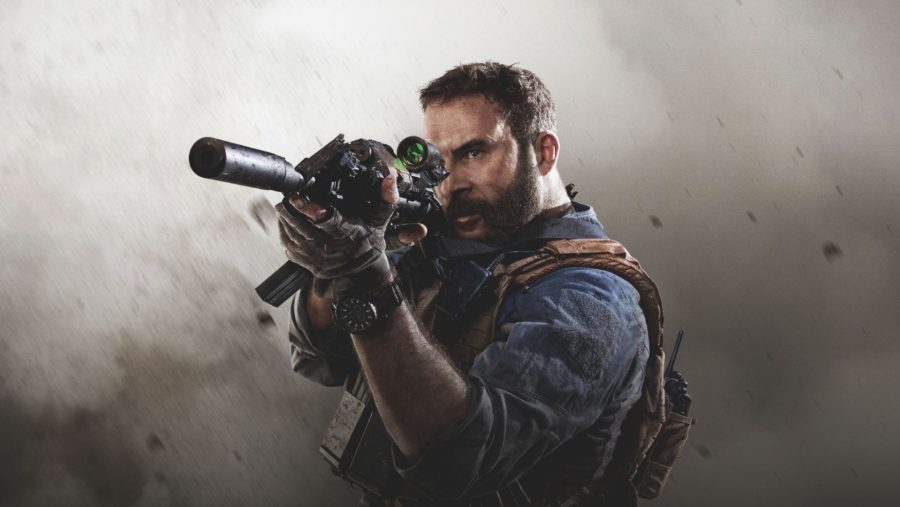 Infinity Ward is hosting the much-anticipated Call of Duty: Modern Warfare multiplayer reveal later today, with the event kicking off at 6.00pm BST. We'll be getting a trailer first and some pre-show action, after which the developer will kick off a massive gameplay stream that will run all the way to 10.00pm BST.
Strap yourselves in folks, it's going to be a long ride.
Watch The Call Of Duty: Modern Warfare Multiplayer Stream
Infinity Ward has been drip-feeding us details on the Call of Duty: Modern Warfare reveal for some time now. Previously, the studio confirmed that a new mode, Gunfight, will be introduced for close proximity battles, and the fan-favourite Killstreaks are also making a comeback. The multiplayer will also include Factions.
You can watch the Call of Duty: Modern Warfare multiplayer reveal below.
Watch live video from Call of Duty on www.twitch.tv
Call of Duty: Modern Warfare is due out for PlayStation 4, PC, and Xbox One on October 25. The game is a full reboot of the popular franchise sub-series, and while Captain Price and other familiar faces will be returning, the game take place in a different universe where the events of previous Modern Warfare games didn't happen.
One of the biggest additions with Modern Warfare is the inclusion of cross-play for the first time in the series' history. Furthermore, Infinity Ward has eschewed the traditional Season Pass model in favour of free post-launch updates.
If you're pining for some classic Modern Warfare, then you can pre-order the game to get Classic Captain Price as a playable character in Call of Duty: Black Ops 4's Blackout mode.
The Call of Duty series launched back in 2003 for the PC, and expanded to consoles with 2005's Call of Duty II. The franchise has consistently remained one of the best-selling video games every year, and has moved over 250 million units globally as of February 2016.