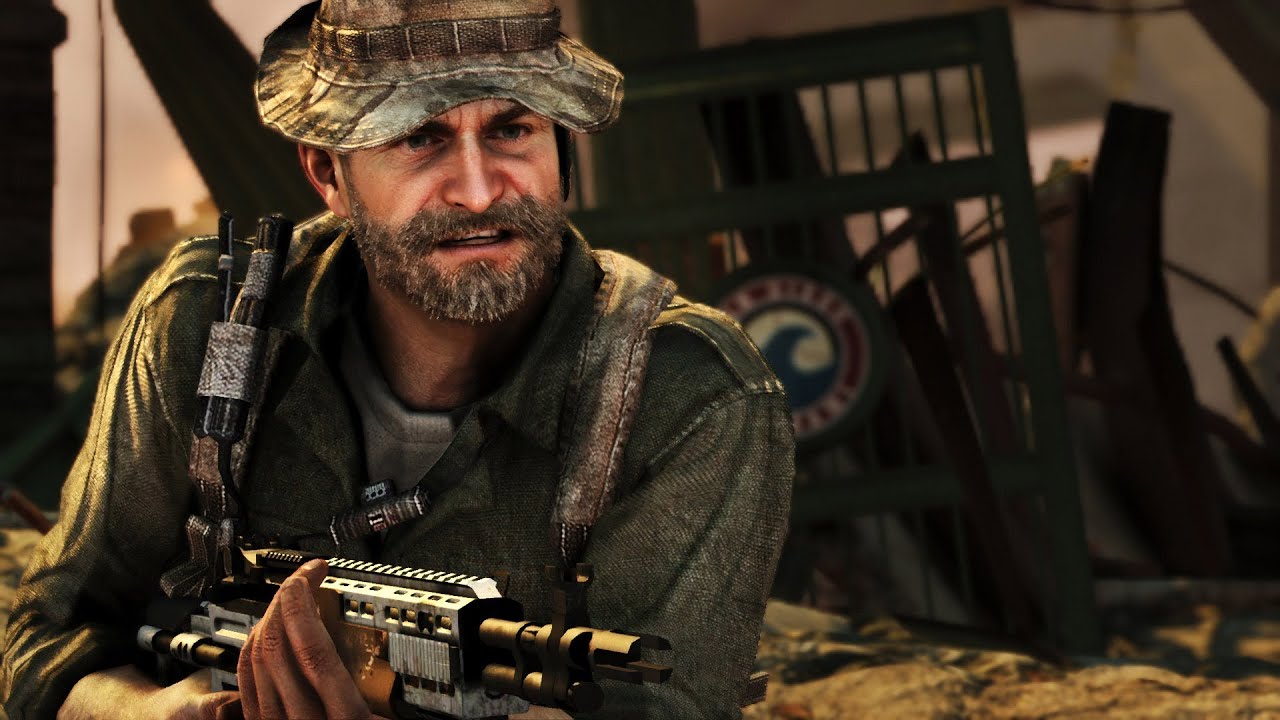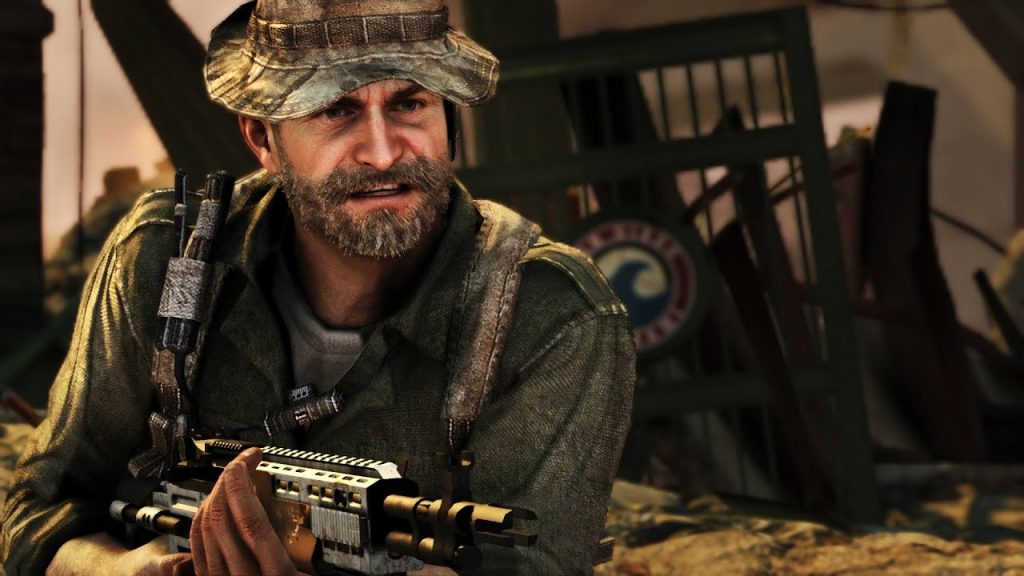 Activision has revealed a brand new pre-order incentive for Call of Duty Modern Warfare, which allows players to unlock the classic version of Captain Price in Call of Duty: Black Ops 4. Yes, that's classic; voiced by Billy Murray and appearing as he did in the original Modern Warfare trilogy. Price will be playable in Blackout mode, the game's battle royale offering.
Classic Captain Price Out Now In PS4 Black Ops 4
Captain Price is easily one of the most recognisable Call of Duty characters to date, and Murray's performance is definitely a major part of that. The character originally appeared in Call of Duty 2, although this was obviously a different version of the combat veteran. It wasn't until Call of Duty 4: Modern Warfare that he really came into his own.
And yes, I'm a fan of Billy Murray, probably having grown up on a diet of The Bill and EastEnders. He's a class act.
Call of Duty Modern Warfare is rebooting Price completely, where he'll be voiced by Barry Sloane. This is a completely new version of the character, and therefore he has not experienced the events of the first three Modern Warfare games.
Pre-order any version of Call of Duty®: Modern Warfare® and immediately unlock the classic version of Captain Price as a playable character in Blackout! The character will be playable on PlayStation 4 today, with other platforms to follow on July 18.
Check out the trailer for Classic Captain Price below.
Call of Duty Modern Warfare is slated for release on PlayStation 4, PC, and Xbox One on October 25. The game makes a number of changes to the series in the sense it will eschew a traditional season pass in favour of free updates, and will include cross-platform play for the first time.
Rumours have already cropped up regarding next year's Call of Duty, which is supposedly a sequel to Black Ops 4.