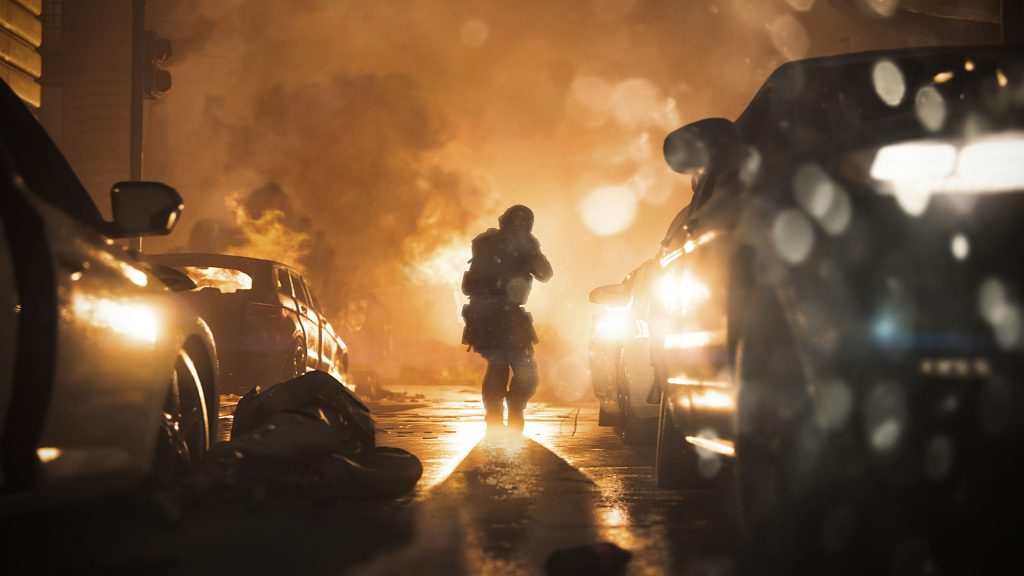 Activision and Infinity Ward have confirmed that they will not be releasing a Call of Duty: Modern Warfare Season Pass, which is a major game changer for the multi-million selling shooter franchise. This means players will no longer have to fork out their hard-earned dosh for extra content, with Modern Warfare instead dishing out new maps completely free to all owners of the game.
Call Of Duty: Modern Warfare Season Pass Ditched
The lack of a Call of Duty: Modern Warfare Season Pass should please long-time fans of the series, as it previously locked out players who did not snap up the pass from enjoying certain content. There's no details yet on Modern Warfare's post-launch content, but expect more beyond the usual fresh dose of multiplayer maps.
Indeed, there's quite a few changes happening with this year's Call of Duty game. Aside from eschewing a Season Pass, Infinity Ward is also implementing cross-play for Modern Warfare, allowing PC, PS4, and Xbox One gamers to play together. Despite the changes, PS4 gamers are still receiving new content seven days before any other players.
Call of Duty: Modern Warfare is slated for release on October 25, and completely reimagines the sub-series with a brand new storyline that looks set to pack an emotional punch. Infinity Ward has promised a unified single-player and multiplayer experience, where narrative and progression are seamlessly interwoven between the two modes.
Captain Price is back in action, although this time he's being played by Barry Sloan instead of Billy Murray. Players can expect to fight across a number of different war zones, taking them through iconic European cities and the Middle-East, while the multiplayer will combine the traditional Call of Duty experience with a brand new co-op offering.
Furthermore, Infinity Ward is powering Call of Duty: Modern Warfare with a brand new game engine, which looks set to take the series to 'photo-realistic' heights.