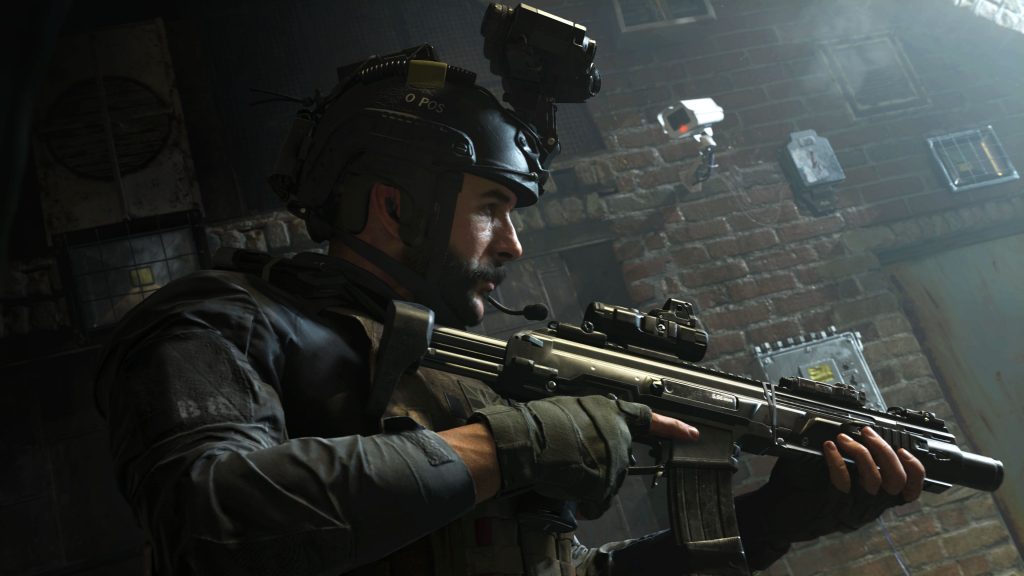 Developer Infinity Ward has revealed that Call of Duty: Modern Warfare PS4 will receive early access to post-launch content before the PC and Xbox One versions of the military shooter. This isn't much of a surprise, as Sony and Activision have had a deal in place for the past few years where PS4 gamers get first dibs on any DLC, something which has also extended to the Destiny franchise.
To be more specific, the Captain Price-starring shooter will see PS4 owners receive new content a full week before any other version of the game.
Call of Duty: Modern Warfare Cross-Play Confirmed
Infinity Ward also confirmed that Call of Duty: Modern Warfare cross-play is supported for PC and consoles, which is a first for the franchise. This is a major addition for Call of Duty, and one that has probably been expected to happen for some time now. Still, given Sony's previous attitude towards cross-play, Activision has likely been unable to move forward with the feature until now.
Call of Duty: Modern Warfare is a full reimagining of the sub-series that started with 2007's Call of Duty 4: Modern Warfare. The game takes place across a number of iconic European cities, as well as the Middle East, with Infinity Ward promising unified narrative and progression across the campaign and multiplayer.
The shooter will offer a sizeable multiplayer component, with not only the traditional nuts and bolts you'd expect of the series, but also a brand new cooperative offering to boot. Modern Warfare also boasts some impressive technical grunt, with a brand new game engine confirmed allowing for a 'photo-realistic' experience.
Call of Duty: Modern Warfare is scheduled for release on PlayStation 4, PC, and Xbox One on October 25.
Still no word on the long-rumoured Call of Duty: Modern Warfare 2 remaster, but we'll keep you posted.