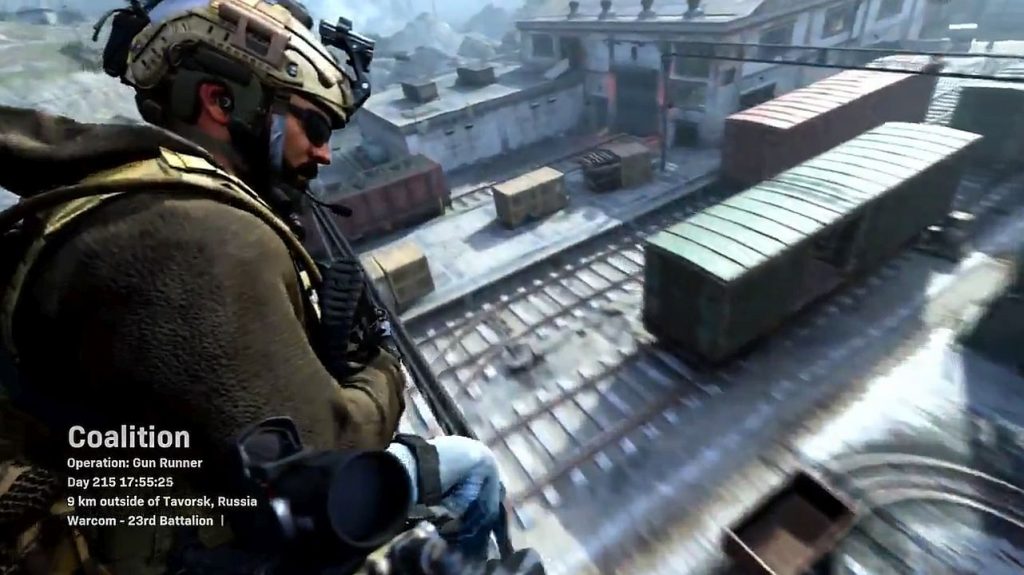 Infinity Ward has unveiled the much-anticipated Call of Duty: Modern Warfare Killstreaks, with the popular feature making a comeback in the upcoming reboot of the first-person shooter sub-series. Killstreaks haven't been seen since Call of Duty: WW2, which used only the one, the V-2 Rocket, with the game instead employing Scorestreaks.
Call Of Duty: Modern Warfare Killstreaks Detailed
Posting on the official Call of Duty: Modern Warfare Twitter, Infinity Ward confirmed that Killstreaks will return in the shape of the Juggernaut, Infantry Assault Vehicle, and White Phosphorous. Check out the post below.
Infinity Ward is preparing a full Call of Duty: Modern Warfare multiplayer reveal for August 1, so expect more details in just a few days.
Call of Duty: Modern Warfare is pencilled in for release on PlayStation 4, PC, and Xbox One on October 25. The game sees the return of Captain Price and other popular characters from the series, although it's set in an entirely different universe where the events of the previous Modern Warfare titles did not transpire.
The game's multiplayer component will include Factions, and the new Spec Ops co-op offering is rumoured to feature a fully explorable open world. Players will also be able to tuck into a new mode called Gunfight, which is aimed at close combat.
In addition, Modern Warfare will include cross-play for the first time in the series' history, and will not feature the traditional Season Pass model.
Players who pre-order the first-person shooter can unlock Classic Captain Price in Call of Duty: Black Ops 4's Blackout mode.
The Call of Duty series launched back in 2003 for the PC, and expanded to consoles with 2005's Call of Duty II. The franchise has consistently remained one of the best-selling video games every year, and has moved over 250 million units globally as of February 2016.
Stay tuned to PSU.com for more news on Call of Duty: Modern Warfare as it breaks.
Source: PST