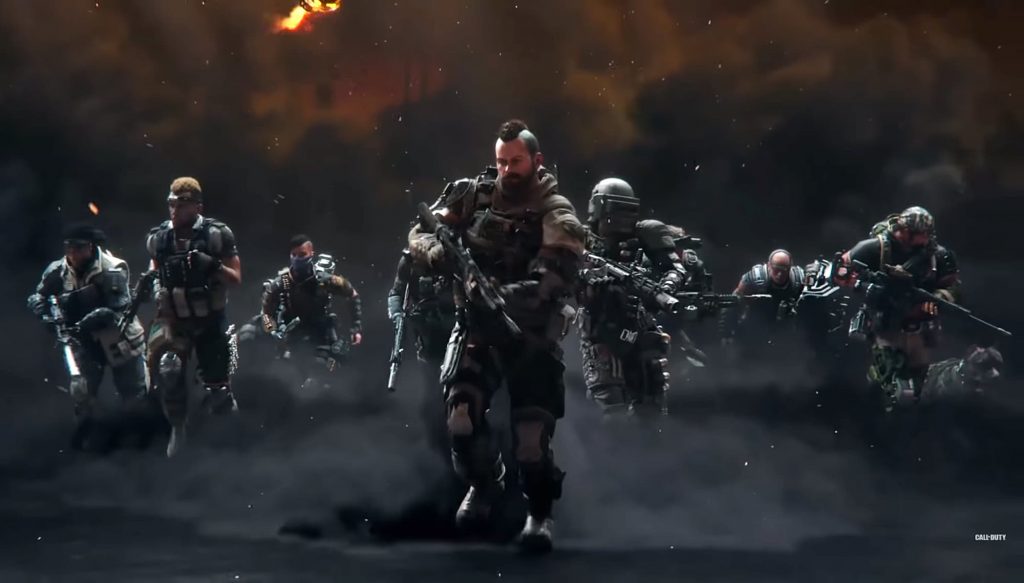 Call of Duty: Modern Warfare hasn't even hit stores yet, but already we're starting to hear murmurs about a possible Call of Duty 2020 PS5 release, thanks to a job listing posted up by developer Treyarch. You may recall that we've already caught wind that the studio is apparently working on next year's game, which is supposedly a follow-up to Call of Duty: Black Ops 4.
Treyarch Hints At Call Of Duty 2020 PS5 Release
The job calls for a Senior Tools Engineer, and reveals that "Treyarch is seeking a Senior Tools Engineer to join our Core Engine Team to deliver a next-generation AAA title in 2020." While the listing has since removed mention of a 2020 release window, it's pretty obvious that this will be the next Call of Duty game. The fact it says next-generation all but confirms that the title is heading to PS5 and the new Xbox console.
As previously reported, Treyarch is supposedly working on Call of Duty 2020, which was originally in the works at Sledgehammer Games and Raven. The project is apparently set during the Cold War, and will be Call of Duty: Black Ops 5. Presumably it'll feature a battle royale mode, although nothing has been confirmed at this point.
In the meantime, Call of Duty: Modern Warfare will be released on PS4, PC, and Xbox One on October 25.
As for PS5, Sony has been drip-feeding us details on the new console since April. The new system will boast a number of features, including backwards compatibility with PS4 games, ray-tracing, SDD, and 8K support.
In addition, the format holder has revealed that it's aiming for a 'seamless transition' to PS5 for users, with cross-gen play a major factor in delivering on this goal. However, while PSVR is compatible with the console, Sony isn't saying anything about a possible PSVR 2 right now.
Source: CharlineIntel