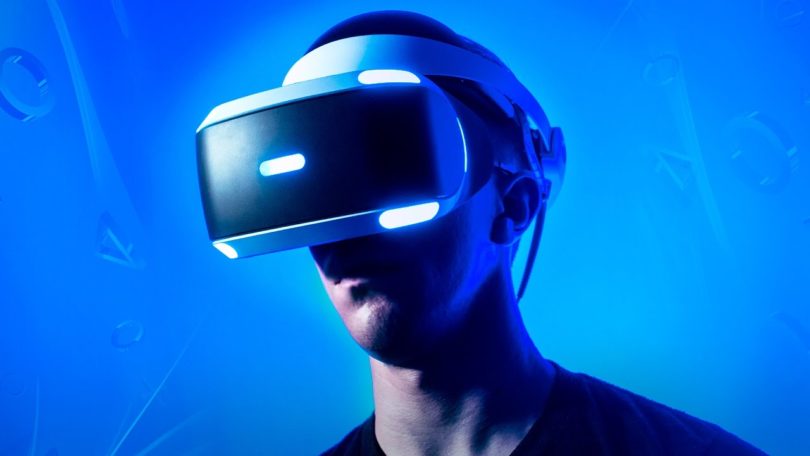 There's been plenty of murmurs about Sony beavering away on PSVR 2, but Jim Ryan, the newly-appointed head of Sony Interactive Entertainment, has said that it's not ready to talk about a successor to its virtual reality gaming headset yet. However, he did say that the console maker is pleased with how the technology has preformed thus far.
Sony has previously revealed that the current PSVR headset will be fully compatible with the PS5, which is rumoured to hit shelves in November 2020.
Sony Is Not Talking About PSVR2
Speaking during an interview with CNET, Ryan said that the hardware giant has "nothing to say" about a potential successor to the PSVR. Of course, that's not to say Sony isn't working on PSVR 2; it's just not talking about it right now.
"We have nothing to say about any potential next-gen VR product at this stage. We continue to believe that VR has the potential to be a really meaningful part of the future of interactive entertainment," said Ryan.
"The current generation of VR has exceeded our expectations. When you step back and look at it — and this is the way I like to look at it — one in 20 of the people who found the money to go out and buy a PlayStation 4, and all the games and peripherals that they enjoyed with that, have also found the money to then go buy the PlayStation VR and all the games and peripherals that go on top of that. And I feel good about that."
A number of Sony patents have been uncovered that suggest the company is manufacturing a PSVR 2, or at least an upgraded version of the regular model. In addition, Sony has teamed with Immersion Corp. to deliver haptic feedback in VR and gaming controllers, which may very well pertain to a new PSVR device.
Ryan also revealed during the same interview that PS5 is going to feature cross-gen play, and broached the topic of whether PS5 will be the company's last home console.
Source: CNET