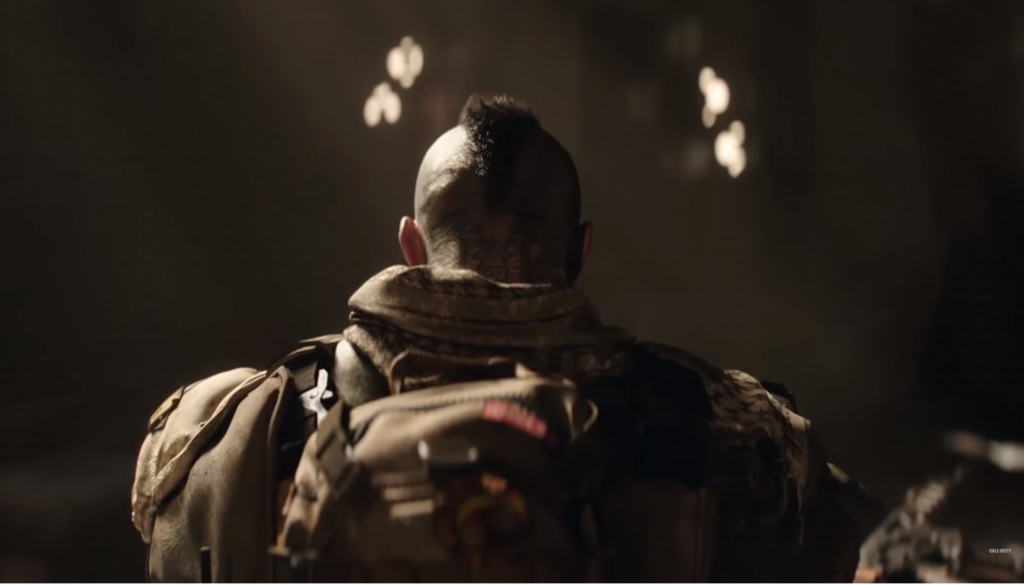 YouTube star LongSensation has leaked details on the upcoming Call of Duty 2020, claiming the game's campaign will span 40 years, with the Cold War being the underlying theme while also incorporating the Korean and Vietnam wars. This isn't the first time we've heard murmurs about next year's entry in the multi-million selling franchise, either.
Call Of Duty 2020 Details Leak
In addition to gossip about the game's campaign, the YouTuber also spilled a few details on the working title(s) for Call of Duty 2020. You can see his full post below.
Call of Duty 2020 has been under 2 names thus far.

Call of Duty: Black Ops
Call of Duty: Black Ops V

Set during the Cold War. Spans the entire 40+ years and incs Vietnam and Korean War. Described as even more gritty and gruesome than Modern Warfare.

I'm not joking.
Call of Duty 2020 hasn't been officially announced yet, but we're obviously getting a new entry in the series regardless of what it turns out to be. Given that the PS5 and Xbox Scarlett are also due out next year, it is very likely that the new Call of Duty will see a cross-generation release, too. A job listing posted by Treyarch adds further credence to this theory.
As previously reported, Call of Duty 2020 is apparently in development at Treyarch, who masterminded the Black Ops franchise. Next year's instalment was originally set to be handled by Sledgehammer, keeping in with the series' tradition of having Infinity Ward, Sledgehammer, and Treyarch rotate development each year.
However, those plans fell through, and it now seems that publisher Activision wants to fast track the next Call of Duty Black Ops following success of 2018's Black Ops 4.
In the meantime, Infinity Ward will pump out a reboot of Call of Duty: Modern Warfare on October 25 for PlayStation 4, PC, and Xbox One.
Source: Twitter