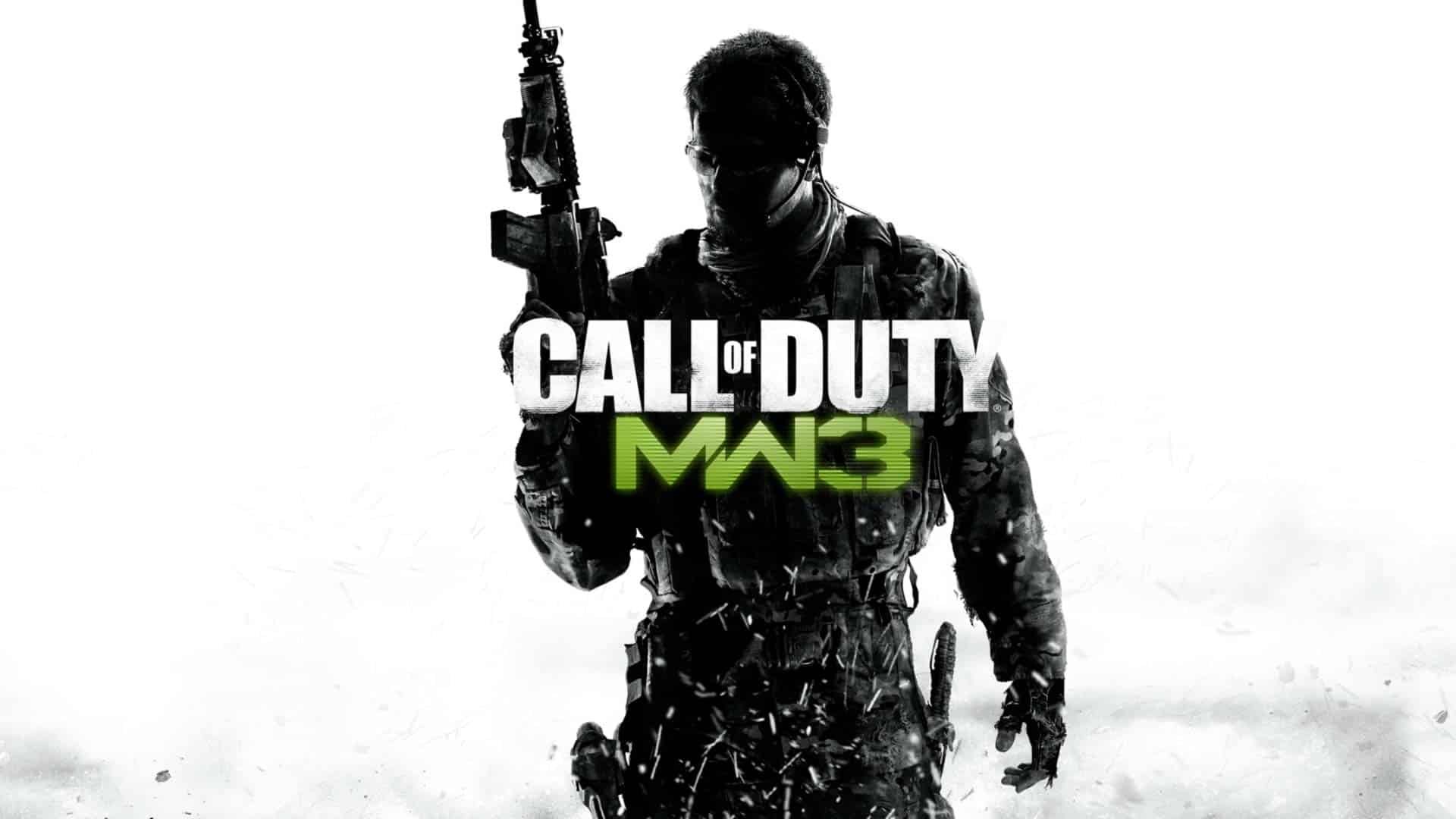 Some of the biggest games within the Call Of Duty franchise have been from the Modern Warfare series, so much so that the first two earner their own remasters, though as far as Modern Warfare 3 is concerned, that is a different story, since according to Activision, that remaster currently isn't in the works, and "does not exist".
The news was first reported by website CharlieIntel, who spoke to an Activision spokesperson on the matter, who clearly and decidedly shut down any rumours that anyone was working to bring Modern Warfare 3 back.
"A remaster of Modern Warfare 3, campaign or multiplayer, does not exist. Any reports otherwise are incorrect."
The first two Modern Warfare games are very beloved, though the third doesn't share the same notoriety. The idea that Activision doesn't seen any value in remastering the third after giving the first two that treatment does make sense with that in mind.
Source – [CharlieIntel]