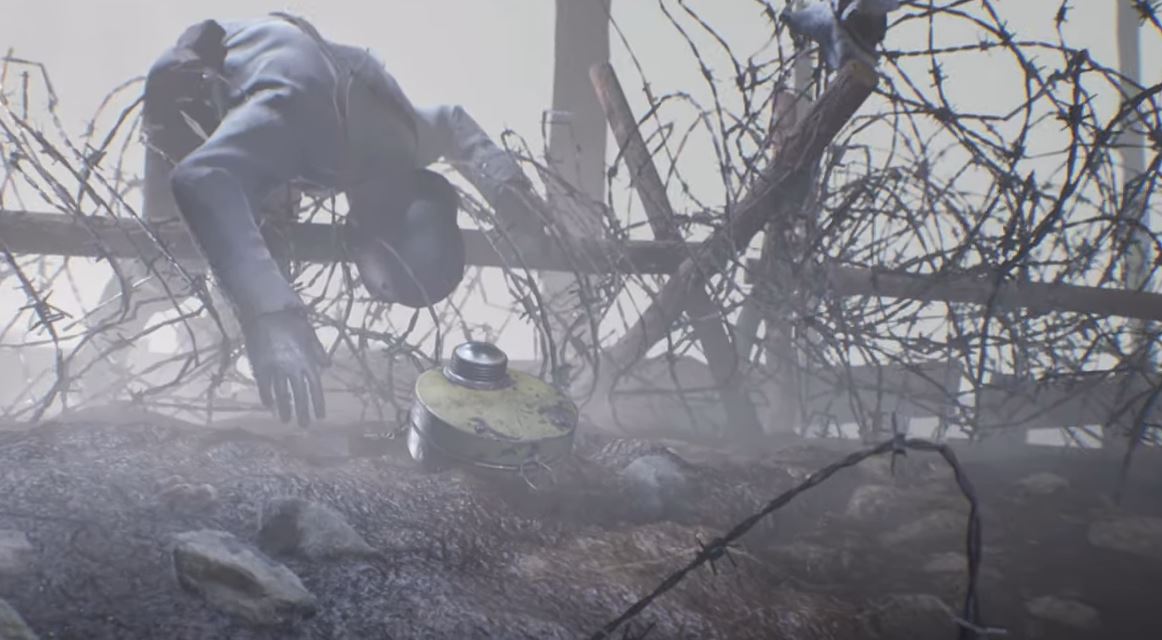 Nacon has announced during today's Nacon Connect livestream that Ad Infinitum will hit PS5. A brand new first-person survival horror game set in World War 1.
Set to release in 2023, the game will focus on crafting a compelling atmosphere and story, experiencing the great war from the perspective of a German War soldier. Overcoming pain, despair, and corruption, you will fight for your life and try to escape the horrors of war.
The game is described as having state-of-the-art visuals and art, with both challenging puzzles and unique stealth interactions with a variety of creatures. The world will also change depending on player actions, shifting dynamically.
You can watch the brief reveal trailer for Ad Infinitum below:
The game was actually announced in 2015, before falling silent a few years ago, but it now looks to be back with a publisher behind it.
Ad Infinitum is set to release for PS5 in 2023.