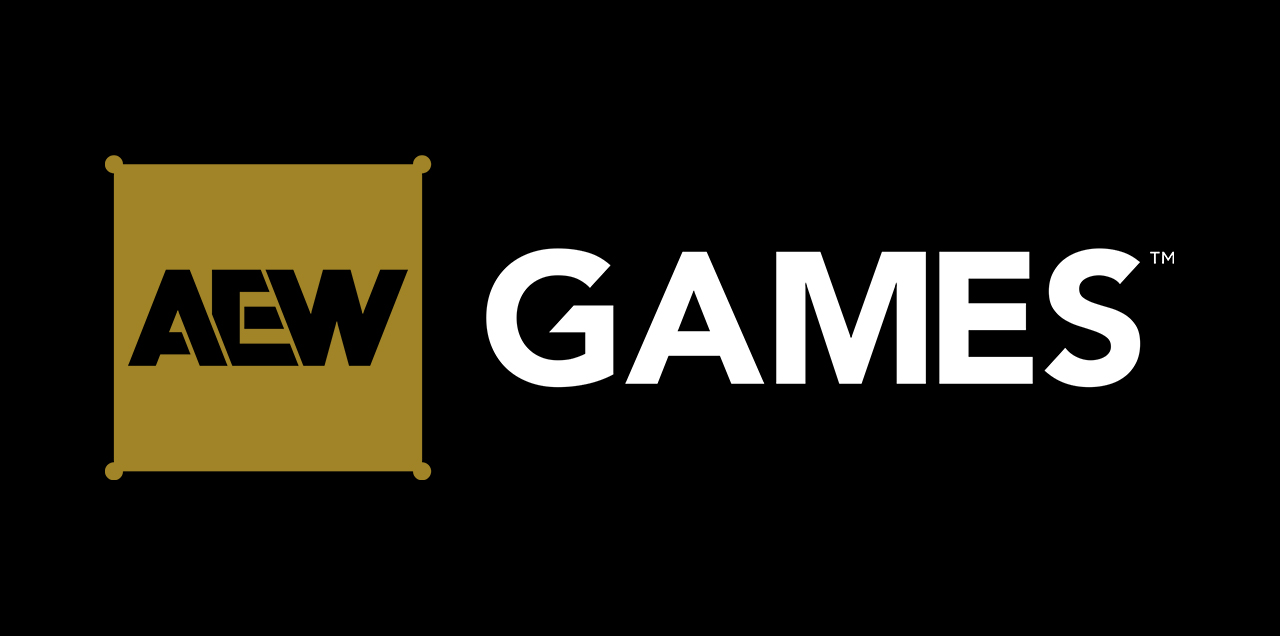 Wrestling video games were once a very popular genre, though that popularity has fallen off in the past and most recently due to the horrible quality in which 2K has been releasing their annual wrestling title, though AEW Games might have the answer with a new wrestling game that is due out sometime in 2022.
The news comes from an interview with AEW's EVP Kenny Omega, who spoke about the upcoming game, and his own personal love for gaming. "So far, we have a lot of cool things incorporated into the game that I think fans are going to love." said Omega. "When they do get their hands on this thing, I think they're going to have fun playing it. It's going positive."
While wrestling video games may not yet be out of the woods, added competition in this space will hopefully mean that 2K will step up their game, and then wrestling fans can finally get the quality of titles they deserve. There was no word on which platforms it will come to, though it is likely we'll see this game release on both PS5 and PS4.
Source – [EWrestlingNews]