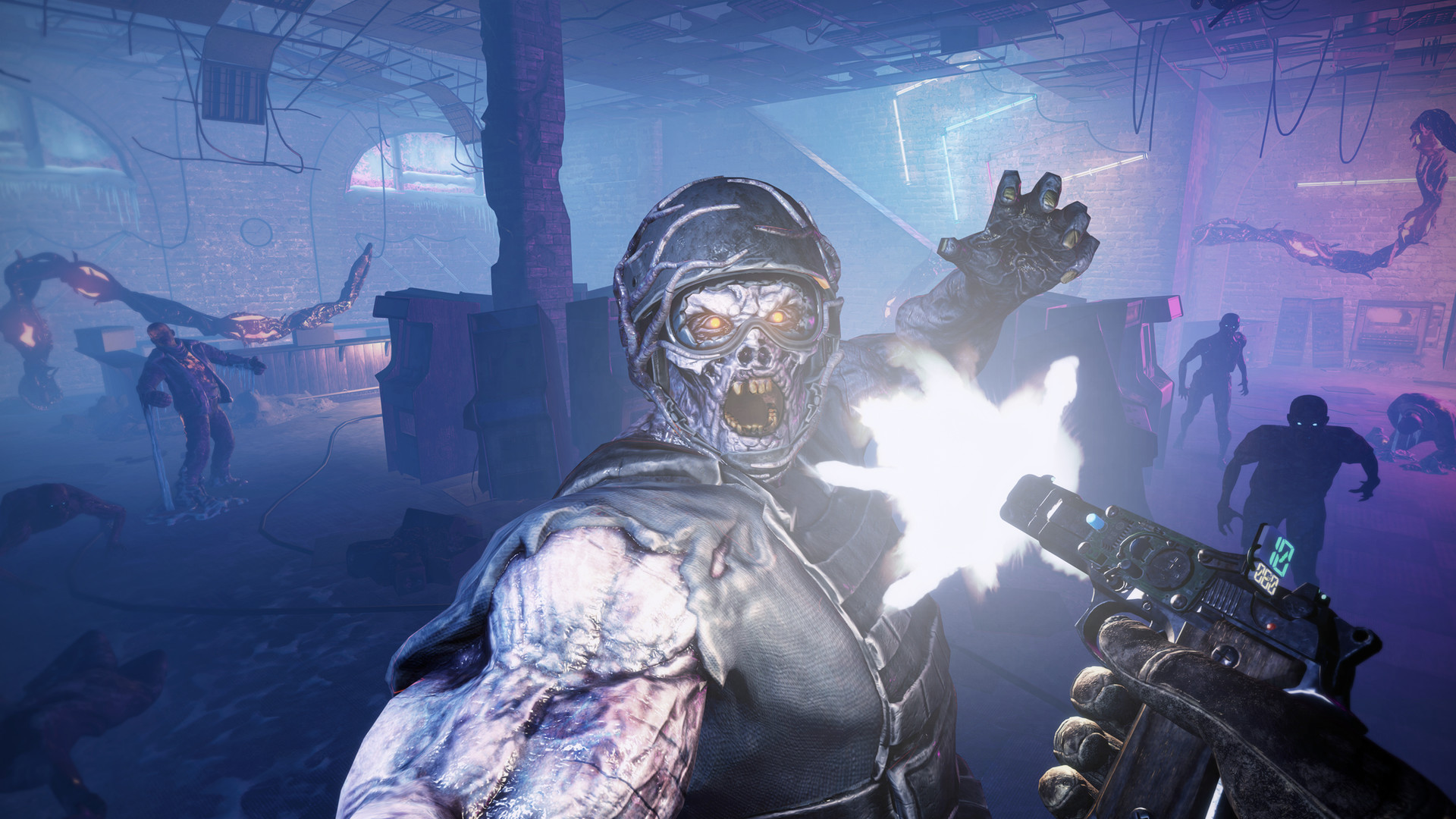 After The Fall has been pushed back later into 2021, as developer Vertigo Games says that they are close, but they need more time. The news came from a tweet from the game's official account, and a letter from the creative director, Richard Stitselaar.
"Unfortunately we have made the necessary decision to push the multi-platform release of After The Fall on PlayStation VR, Oculus Quest 2, and PC VR to later this year," the letter reads. "After The Fall is well on its way towards completion and this extra time will help our team deliver the best 4-player co-op experience we can offer."
You can read the full letter for yourself, right here:
The release date wasn't specified further than "later this year", though Stitselaar did note that they will have more information ready for us soon, which will also include an update on the beta as well.
We most recently got a look at After The Fall back in April of this year, with a new teaser trailer for the game, which you can watch for yourself right here: