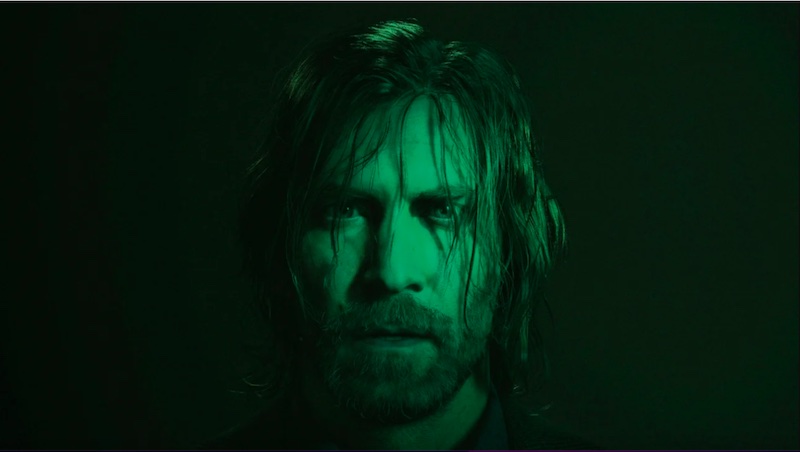 Remedy's Alan Wake 2 received overwhelming positive reviews prior to its launch late last month, but according to Circana's Mat Piscatella, the survival horror title failed to make a dent in the company's top 150 titles in monthly active users for October 2023.
However, there's a couple of important things to note concerning Alan Wake 2, the most important one being that it did not receive a physical release. Remedy opted to release the game as a digital-exclusive title, which means it wasn't included in the software charts. Not only that, but the game released right at the tail end of the month, so it wouldn't have made as big of an impact had it come out earlier.
Piscatella noted on Twitter that the survival horror sequel probably would have benefitted a lot from having a disc release, although he does note that its nominations for The Game Awards may prove to boost its performance for the next few months.
Related Content – Sony PS5 Complete Guide – Everything Explained About PlayStation 5 For New Owners In 2023
Seeing some discussion on Alan Wake II not being in the charts. Publisher Epic Games is not part of the DLP, so digital sales are not included. Alan Wake II did not rank among the top 150 titles on either PS5 or XBS in Oct monthly active users, according to Circana's PET.
Alan Wake 2 was released for PS5, PC, and Xbox Series X/S on October 27, 2023, and you can read our full verdict here.
[Source – Mat Piscatella on Twitter]