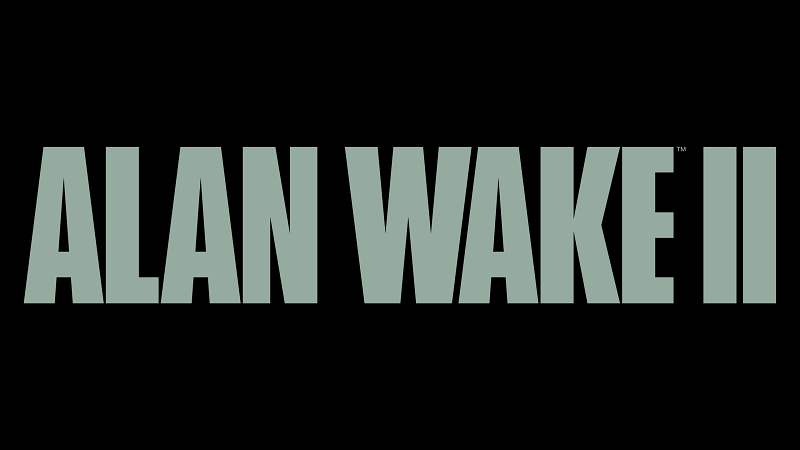 Alan Wake 2 being revealed at The Game Awards 2021 was a colossal moment for fans of the franchise, who are now getting the sequel they always wanted but believed to be lost. What's more is that Remedy creative director Sam Lake has also confirmed the game will return to a third-person camera.
It's a big detail for fans of the franchise, as the atmosphere created in the game is largely helped by it's camera placement. Changing that up for the sequel would feel against the nature of the franchise, and what players liked about the original in the first place.
What's more is that Lake also confirmed both Ilkka Villi and Matthew Porretta will return to the role of our protagonist, Alan Wake.
After the success of the recent remaster for the original title, the excitement for a sequel likely couldn't be higher. Hopefully it sustains until 2023, which is the current target release window for the game.
Source – [Twitter]