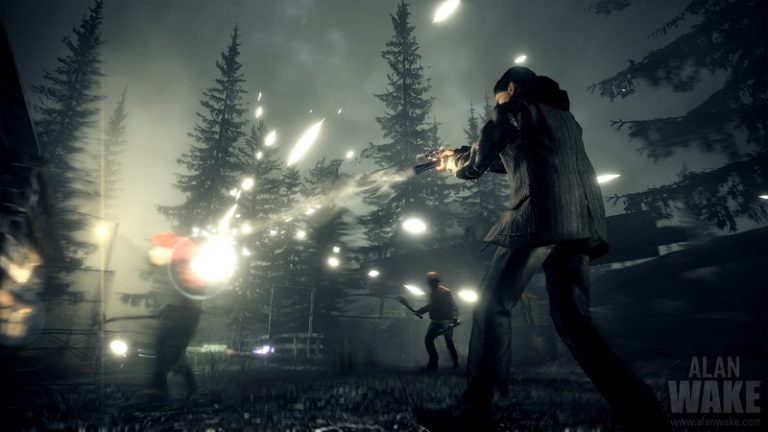 Remedy has revealed during its latest investor report that Alan Wake Remastered has sold below expectations, with the game having failed to generate any royalties for the company.
This follows up news back in May when Remedy revealed that Alan Wake Remastered had yet to recoup its development costs. The game was recently released for the Nintendo Switch, so there's a chance this may push sales up a bit, but that remains to be seen.
For now at least, Remedy confirmed that "development fees from Codename Condor and Alan Wake Remastered and game royalties from Control decreased from the comparison period. Alan Wake Remastered and Crossfire did not generate royalties."
Related Content – Sony PS5 Complete Guide – Everything Explained On PlayStation 5 For New Users
Alan Wake was originally released for Xbox 360 in 2010 and arrived on PC two years later. The remastered version launched for PS4, PS5, PC, Xbox Series X/S and Xbox One in October 2021, and you can read our review here.
Remedy is currently working on Alan Wake 2, and recently confirmed that the sequel is still on track for 2023.
[Source – Remedy via KitGuru]