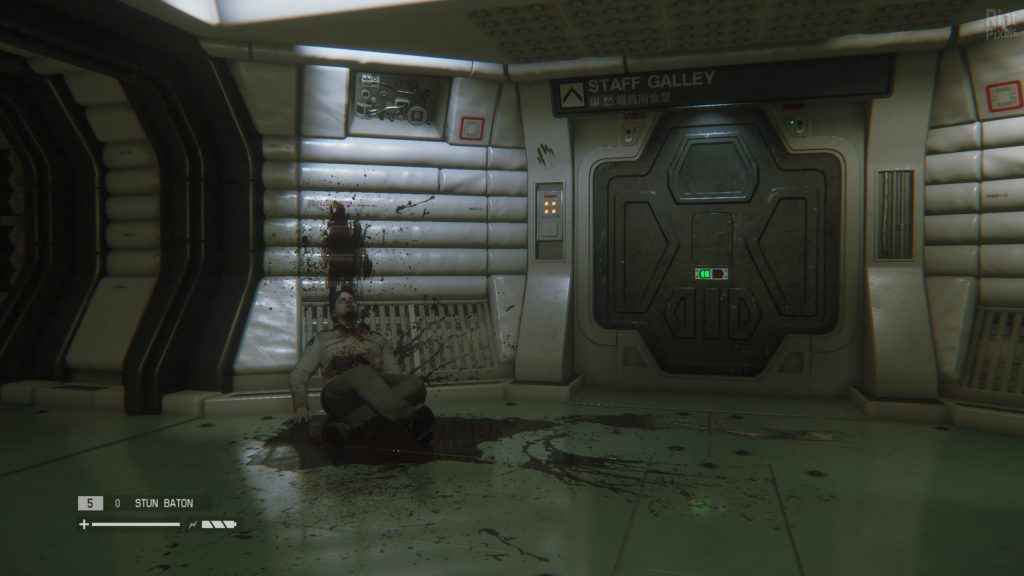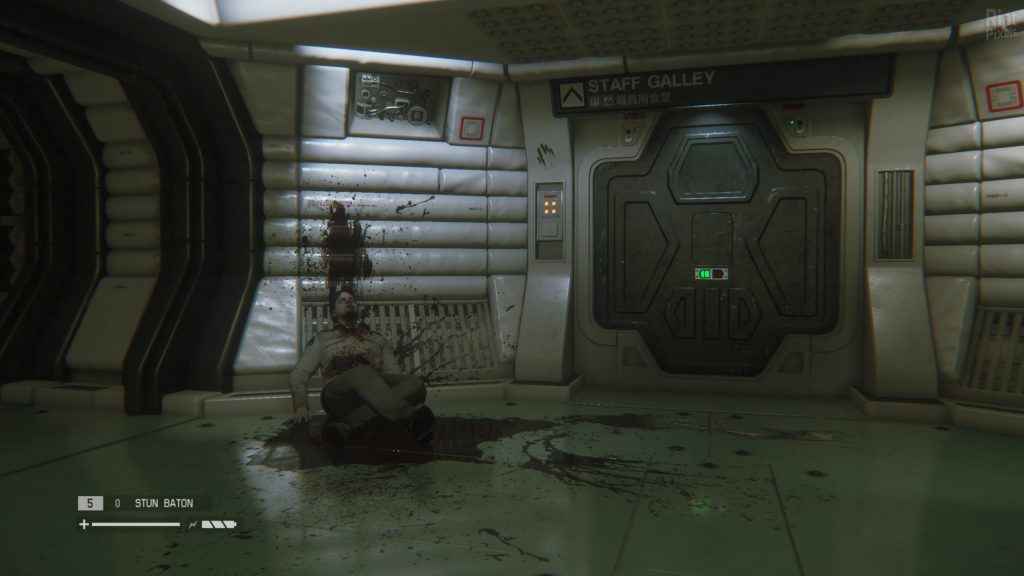 With a view of getting the New Year off to an excellent start the official Twitter account of the famed 'Alien' series has teased the formal reveal of a new video game — and it may just be Alien: Isolation 2.
Coming by way of a video short centering around Amanda Ripley — the daughter of series protagonist Ellen Ripley — the internet is rife with speculation of to what it could be referring to. Judging by the animation and hastag of ''ReadPlayWatch" it's clearly a game, and Amanda's most prominent appearance was in developer Creative Assembly's 2014's horroring outing, Alien: Isolation.
Is this reveal Alien: Isolation 2 or Alien: Blackout?
It's worth bearing in mind, however, that although outlets like the Official PlayStation Magazine had made reference to the possibility of a new Alien game from that very same developer last year, Eurogamer was quick to point to sources that claimed that that assertion was in fact inaccurate.
In all likelihood this is a tease for the recently announced 'Alien: Blackout' — a Cold Iron Studios joint — but what's peculiar is that the game would be opting to continue Amanda Ripley's journey despite it presumably not being associated with Alien: Isolation 2.
All told, it's still fantastic that we've got a new Alien game to look forward to whatever it happens to be. Be sure to check by to PSU for the formal reveal, which we'd imagine is imminent.