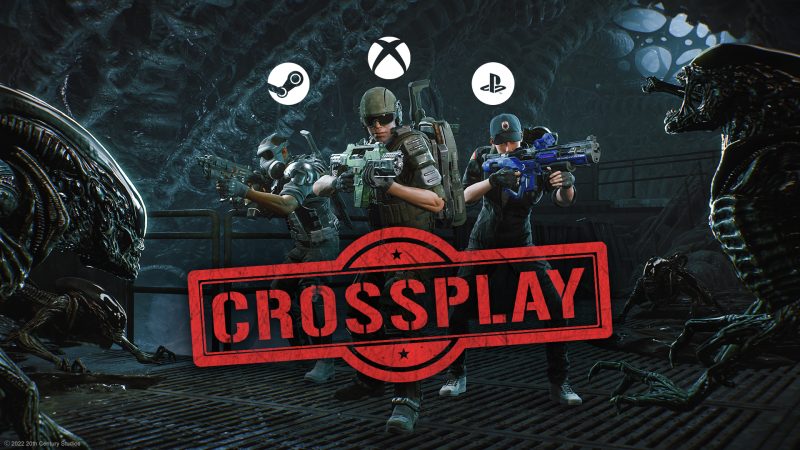 Aliens: Fireteam Elite will be getting a new seasonal update with Season 4: Prestige launching on July 26, 2022 which will finally bring crossplay across all platforms.
It'll also bring a new progression system, a whack of new weapons, a new game mode, new attachments and new challenge cards.
Its new game mode is called Restock Turrets, where you'll need to do as the name suggests and keep the turrets around you well fed in order to fend off the xenomorphs coming in every direction.
The new ranking system is where the season gets its name, as players can build their Prestige rank once hitting level 20.
You'll be awarded bragging rights along with exclusive outfits, accessories, gun colours, decals, emotes, nameplates and more every 10 prestige levels.
Weapon wise a new shotgun, sniper rifle, energy weapon and handgun are being added to the game's roster. The M51 Breaching Scattergun has a double shot burst that's best for close range.
While the SVAT-92 Sokol is "the only fully automatic sniper rifle," that still works well at long range despite its lack of stopping power compared to other weapons in its class.
The P.649 HEL is an energy-based laser that is a perfect long distance weapon that can decimate enemies with charged shots. Finally, the DKT-59 Misha is what you'd get if you crossed a shotgun with a handgun.
Powerful, and great when an alien is right up in your face.
A trailer was released along with the update announcement, which you can check out for yourself here.
Source – [Cold Iron Studios]