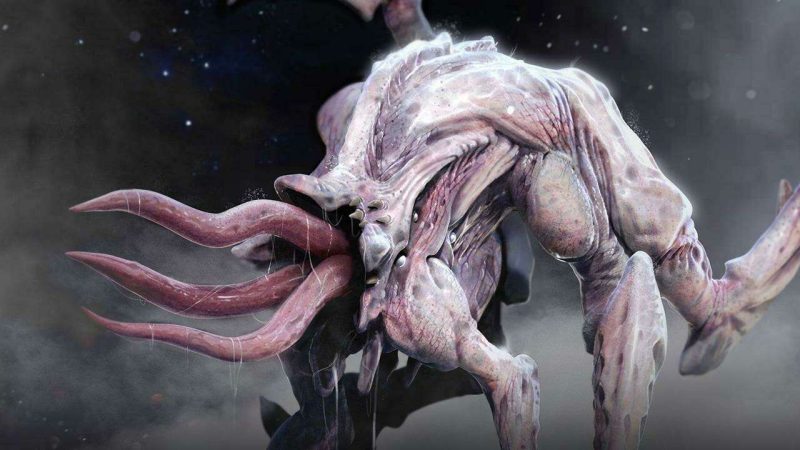 Aliens Fireteam Elite just announced its latest upcoming expansion, Pathogen, which is set to release on August 30, 2022.
The new expansion brings new areas, a whole new campaign, and from the look of the trailer, a little bit of a deeper exploration into Alien lore.
Of course, there will also be new, more dangerous enemies to fight.
You can check it all out in the new trailer which premiered today for yourself, right here:
This is the biggest expansion yet for developer Cold Iron Studios third-person co-op shooter, and it looks like it'll bring some much needed variety to the game in terms of environments and enemy types.
It's also interesting to see it dig a little deeper into some of the lore that goes into the Alien franchise.
Pathogen's launch in August will be the next big content update since Aliens: Fireteam Elite's third season kicked off this past April.
Source – [YouTube]