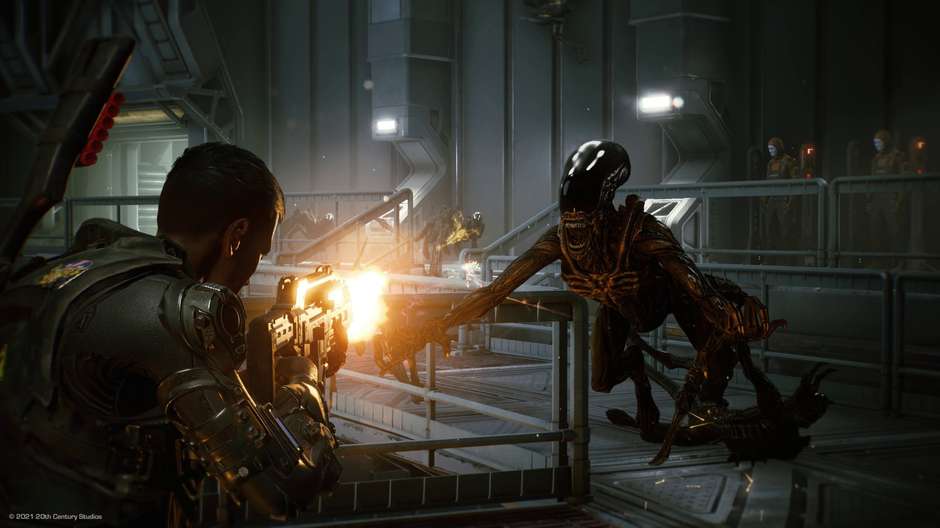 Aliens: Fireteam Elite looks to redeem the Aliens IP in gaming, since Aliens: Colonial Marines turned the industry off the franchise for a long time, and although Alien: Isolation was a well regarded title, it wasn't the intense, action packed shooter fans wanted, though Fireteam Elite looks like it could be what fans want with recent gameplay previews.
Website GameInformer released a preview of their staff playing the game which gave us a fresh look at some never before seen gameplay, that bears a heavy resemblance to the other three-player co-op shooter recently released, Outriders.
Not saying that is in any way a bad thing, but judging by this gameplay the two seem to operate in a very similar way, even some of the animations look extremely similar. If you don't believe me, you can check out the gameplay for Aliens: Fireteam Elite for yourself, here:
Aliens: Fireteam Elite is currently set to launch on PS5 and PS4 sometime in 2021.
Source – [GameInformer]