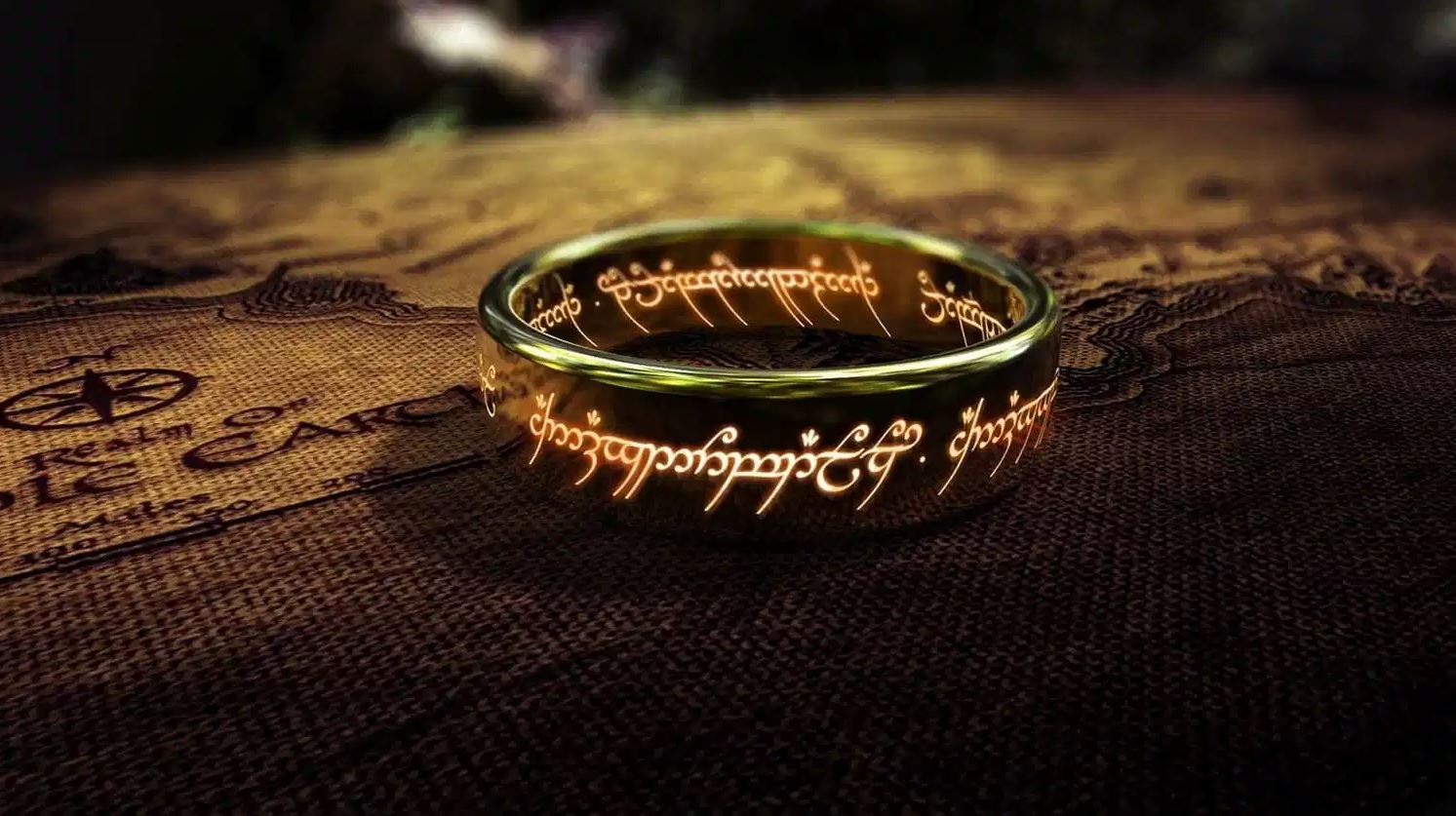 2 years into development, Amazon has reportedly cancelled its The Lord Of The Rings MMO.
The game, which was planned for consoles and PC, was in development at Amazon Games Studios and Leyou Entertainment, who were purchased by Tencent in December 2020. As reported by Bloomberg, contract negotiations between Amazon and Tencent were said to have caused a dispute and the eventual cancellation of the MMO.
Both Amazon and Tencent have expressed their disappointment in not being able to bring the project to market and finalising terms after Tencent's acquisition of Leyou. The team at Amazon who was working on the game will be shifted to other projects.
This MMO joins Crucible and Breakway as another cancelled project for Amazon Games Studios, with their other MMO being consistently delayed and is now set to release in August 2021.
What are your thoughts on this cancellation and were you looking forward to eventually playing this MMO on PlayStation when it released?
Source – [Bloomberg]