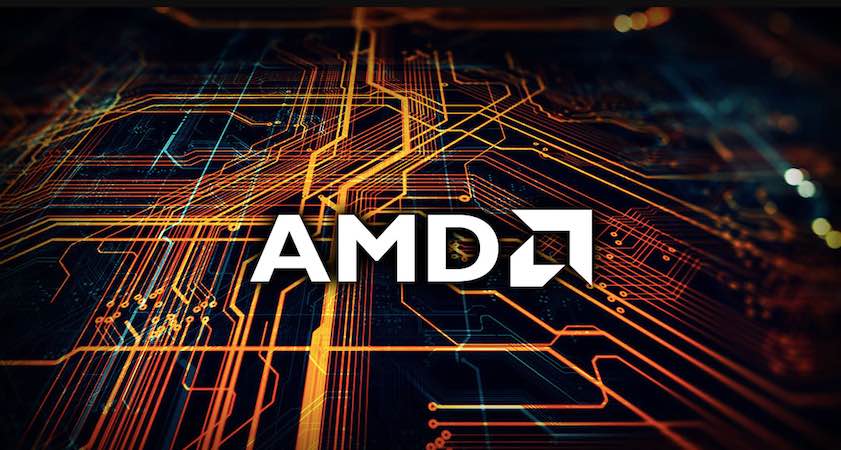 Supporting the earlier news on the subject, the PS5 *will* support hardware raytracing according to comments from Mithun Chandrashekhar, Project Management Lead at AMD.
Speaking in a press briefing at the end of January (and only now coming to light), Chandrashekhar confirmed that hardware raytracing will be a common shared functionality in both PS5 and Xbox Series X consoles, allowing third-party developers to fashion multi-platform titles that leverage the technique across both platforms:
AMD as a company…strongly believes in the value and capability of raytracing. RDNA 2, the next-gen, will support raytracing. Both the next-gen Xbox and PlayStation will support hardware raytracing with Radeon natively. We will be sure to have the content that gamers can actually use to run on those GPUs

We believe in our raytracing, and we will have it when the time is right.
Made possible by RDNA 2, which has been designated as the next generation of AMD GPUs (Graphics Processing Unit), it certainly looks like that both the PS5 and Xbox Series X will boast a far larger leap in visual fidelity over current generation consoles such as the PS4 and PS4 Pro.
Related Content – PS5 GPU, Performance Specs Leak – Teraflops, GDDR6 Memory, Backwards Compatibility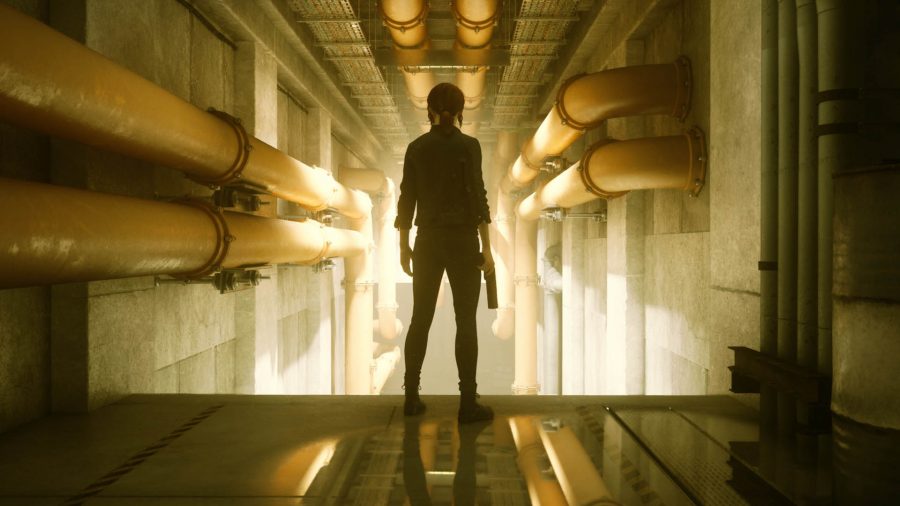 Though this is an affirmation of previously announced facts, it's still nice to have such information reinforced – especially in this current era of shaky leaks and often unreliable rumors.
What about you though? Are you looking forward to having hardware accelerated raytracing in the PS5, or, could you simply not care less? Let us know your thoughts in the comments below!
Related Content – The Best 8K TVs For PS5 So Far
Source: AMD