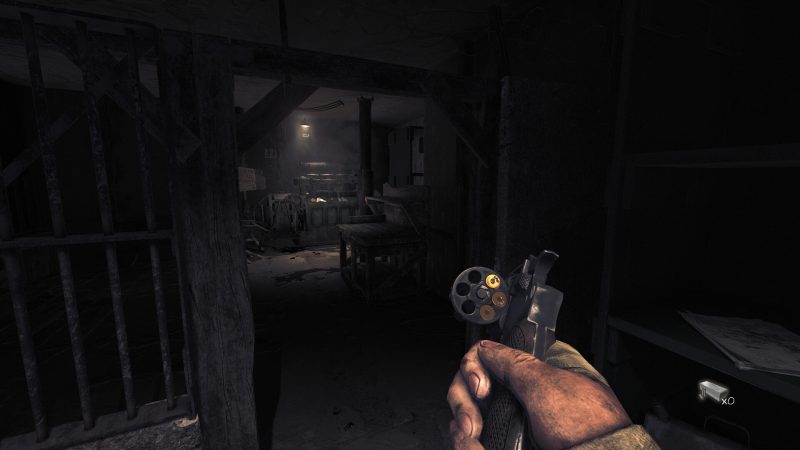 At the beginning of February, we heard from developer Frictional Games that Amnesia: The Bunker would be delayed until May 16, 2023.
The Bunker has now been delayed again, though thankfully its a much shorter delay than the last one, as it has been pushed back an extra week, and will now launch on May 23, 2023.
"We're pushing the release of Amnesia: The Bunker back by one week, and it will now be coming out on May 23, 2023," said Frictional Games in a statement posted on Twitter.
"This will give us a little more time to polish the game and make sure everything is perfect before launch. We appreciate your patience and hope you are looking forward to playing Amnesia: The Bunker. It will be worth the wait!"
Amnesia: The Bunker brings a few key changes players have yet to see in Amnesia games, like the fact that you'll have a weapon to carry with you as you explore dark and creepy hallways.
It should be noted though that just having a pistol won't make any jump scares easier for your heart to handle.
Source – [Frictional Games]