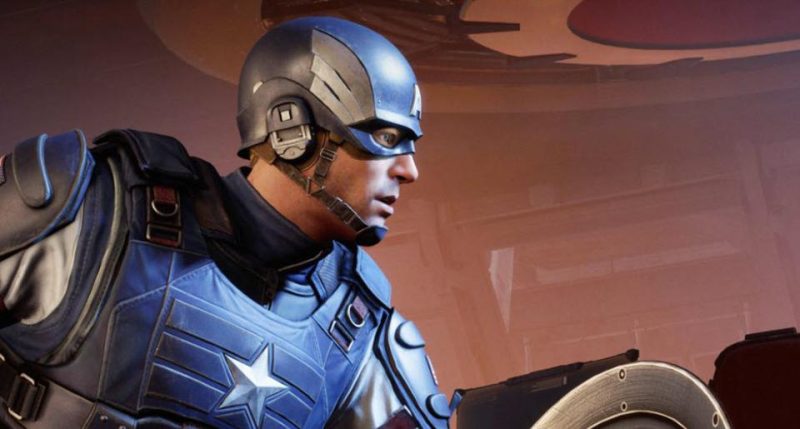 Marvel's Avengers seems to have a never ending stream of technical problems, that not only cause a great inconvenience to players, but in some cases actually damage their save files.
This time around, it seems that there's an issue causing the game to crash on PS5. The good news is that the team at Crystal Dynamics is just testing what they believe to be a fix, before pushing a patch.
It should be cleared by tomorrow, according to the developer.
But what is ridiculous about this issue is the suggested workaround from the developer's Twitter account.
If you are experiencing issues with the game crashing on your PS5, all you need to do is follow the workaround laid out by the developer, but it will reset your campaign progress.
Your whole campaign progress will be brought back to zero. In a live service game, that practically necessitates you play through the story before continuing on to it's 'core' content, doing this workaround is unthinkable for players.
They also specify that the workaround has only worked for some players, not all. So it could be all for nothing.
Best to be safe and wait to play after a patch has been released.
Source – [Twitter]