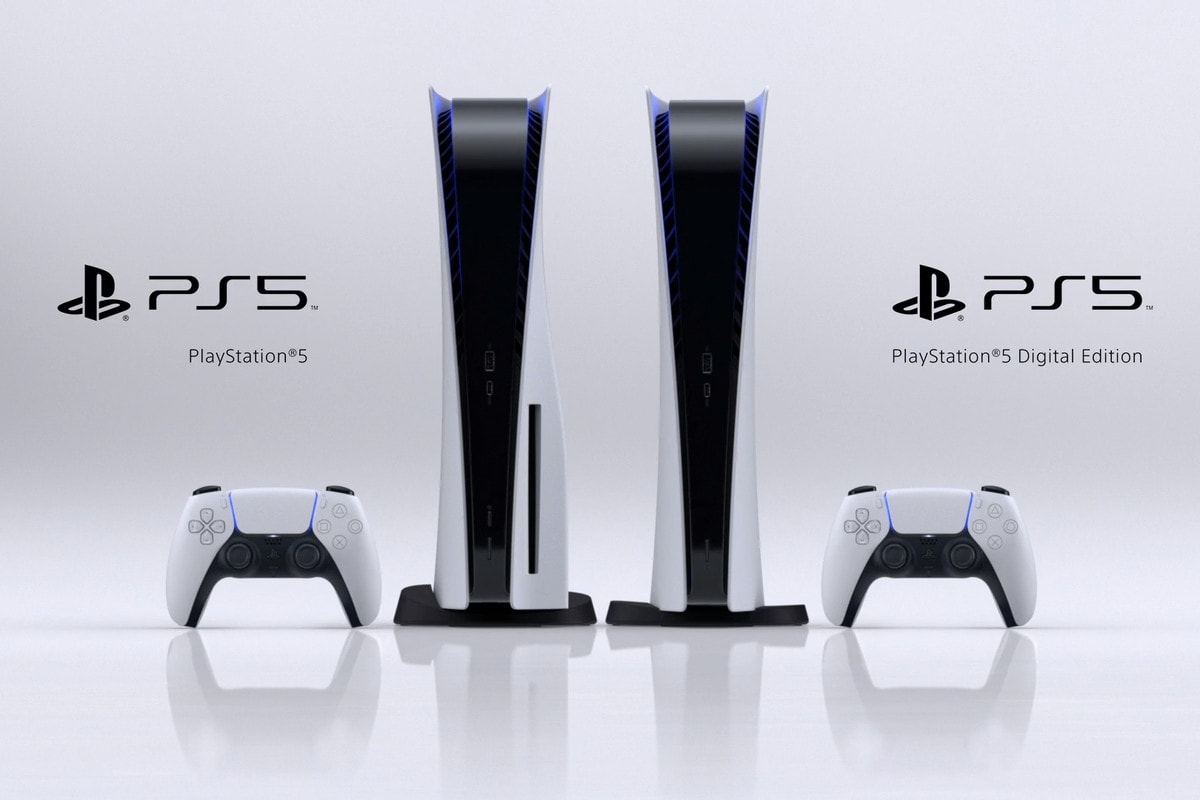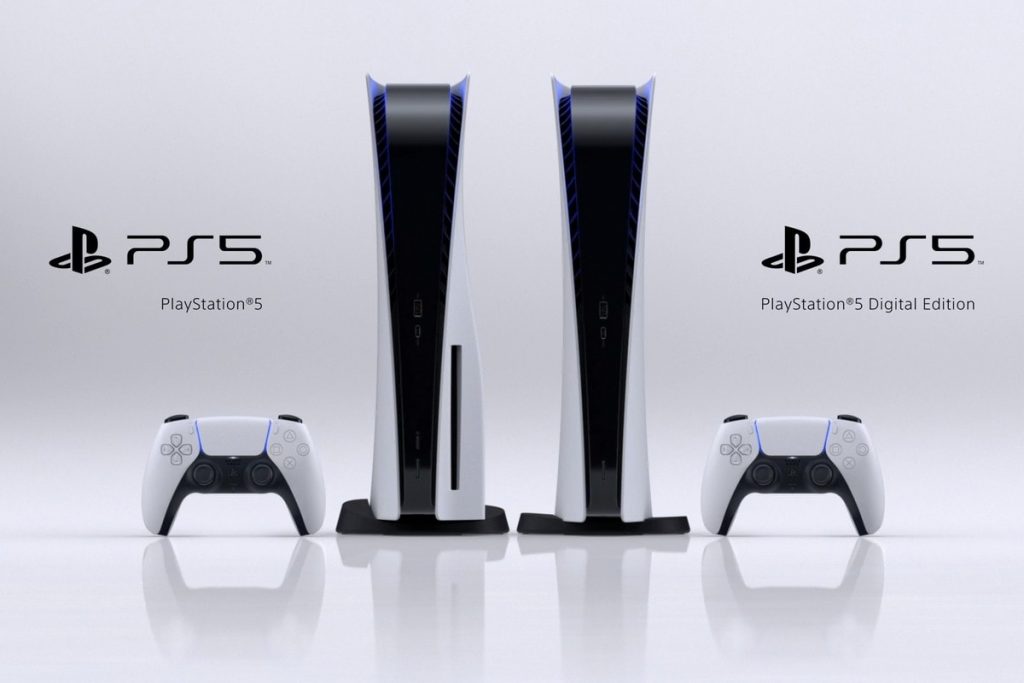 Beni Sales, an independent video game analyst, has claimed that the lion's share of PS5s being moved this holiday season will be that of the regular, disc-based version of Sony's new home console.
Standard PS5 To Ship The Most This Holiday
The reason for this is because the PS5 Digital-Only Edition will incur a much bigger lost for the hardware manufacture, and therefore Sony will want to put most of its focus on flogging the standard version. For those who missed it, the standard PS5 will cost $499/£449, while the Digital-Only Edition is pegged at $399/£359.
As more and more data comes out of retailers its certainly looking like the vast bulk of PlayStation 5 consoles shipped this Holiday will be the disc-based not digital.

Could be Sony is eating a pretty hefty loss at $399 currently and will prioritize $499 units for now

My guess is we will see a lot more digital consoles on the market eventually I doubt this is a long term thing But yeah those wanting a Digital Only PS5 it might be much more difficult to get ahold of than the Disc over the next several months
The PS5 is due for release in the US and Japan on November 12 and in the UK on November 19.
[Source – Benji Sales via WCCFTech]