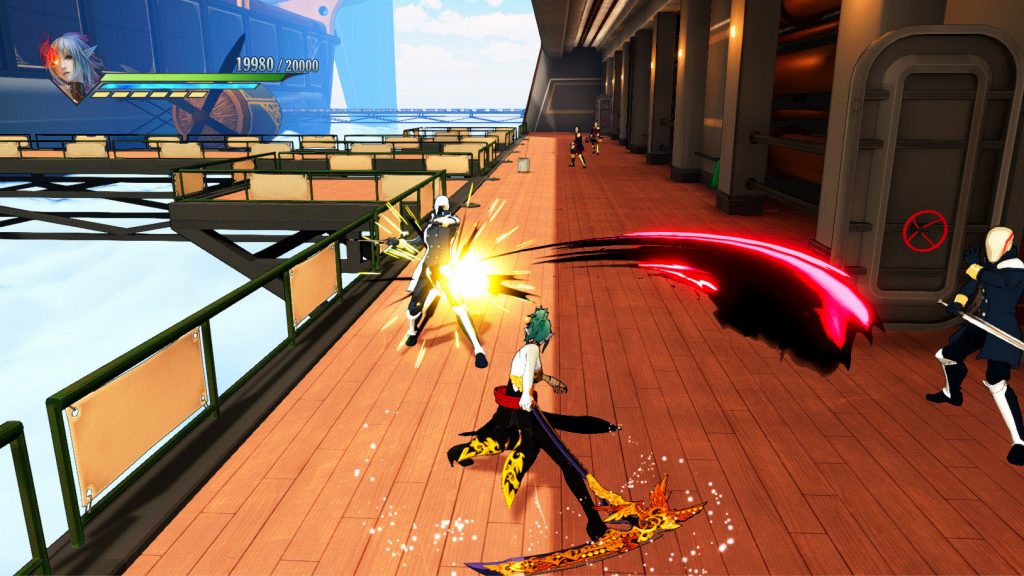 Anima Project has announced Anima: Song From The Abyss for PS5 and PS4.
This entry improves upon the core pillars of the franchise by allowing your choices to affect the ending of the game, and the choices you make throughout will lead to different encounters and characters to interact with. Bosses, an interconnected open world, and the series' signature gameplay also all make a return.
Not much has been revealed about the story of the game, but I have been told by our own Garri Bagdasarov that the narrative of Anima is incredibly complex to explain, so you are gonna want to read up on everything before jumping in.
Unfortunately, we don't have any gameplay or a trailer for the title yet, but Gematsu has a few screenshots for you to feast your eyes on.
This is the fourth game in the Anima series, which is based on a Korean pen and paper RPG. Two of those games have already been released on the PS4: Anima: Gate of Memories and Anima: Gate of Memories: The Nameless Chronicles.
Anima: Song From The Abyss is set to come to PS4 and PS5 in the future.