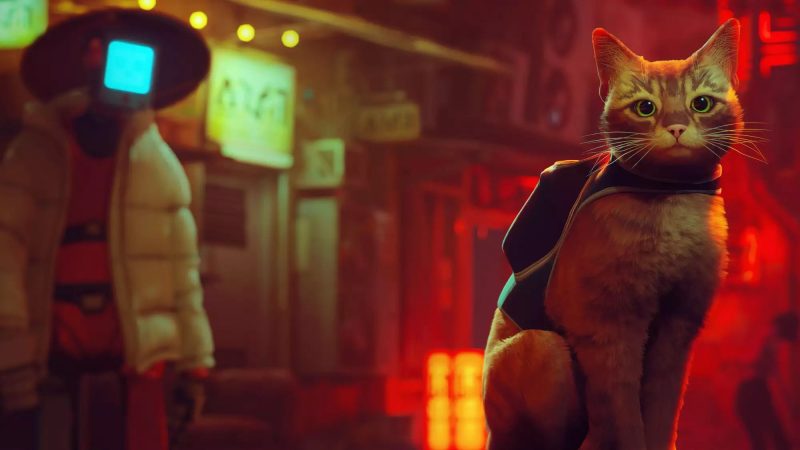 Annapurna is embarking on its newest feature film project with an animated Stray film in the works, with Chris Wedge, director of Ice Age at the helm.
Stray was one of 2022's biggest indie releases, and was one of the first titles to launch directly into the PS Plus Extra games catalog.
Being able to play as a cat was something that it seemed a lot of players had been wanting to do for a long time, and it showed when Stray released and instantly became one of the most popular titles of the year.
While your mileage may vary for how you enjoyed the story, world and gameplay of Stray, it makes for an ideal setting for an animated film, and it'll be interesting to see what Wedge and others create.
Stray won't be the only Annapurna property that Annapurna Productions will look to turn into a film, it's just the first one on the docket after Nimona, which is already available on Netflix.
Source – [EW]