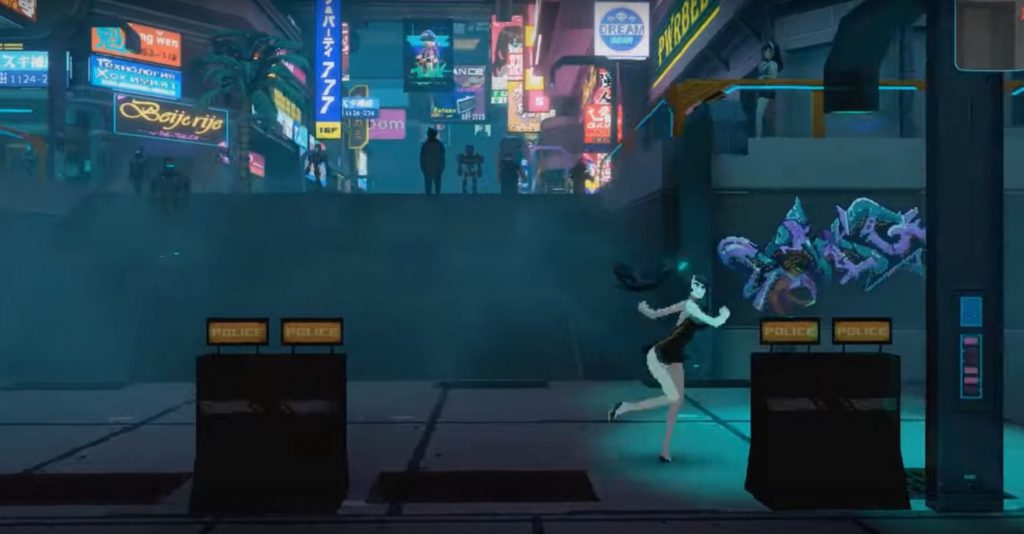 ChinaJoy 2019 brought us a new Gameplay Trailer for stunning ANNO: Mutationem.
The game features some outstanding pixel-art, that uses perspective to create an experience unlike any other. ANNO: Mutationem is set in a future metropolis following a catastrophe. The famous open-source work series "SCP Foundation" is also incorporated into the world of ANNO: Mutationem, combining the creative ideas of authors from all over the world.
The latest trailer gives us a look at the combat which looks to be just as unique as the visuals.
You can see the ChinaJoy 2019 trailer below:
More than 25 minutes of gameplay has now been showcased at the event, which you can find below:
This new trailer came during ChinaJoy 2019 at PlayStation's Press Conference. You can catch up on all the announcements here.
ANNO: Mutationem is coming to PS4.
Source – [Gematsu]