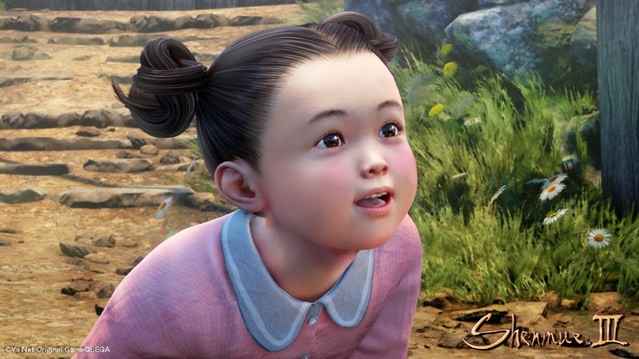 Good news everyone, developer Ys Net has announced that another Shenmue 3 stretch goal has been hit!
As explained in a new backer update published earlier today on the game's Kickstarter page, Shenmue 3's combined Kickstarter and Slacker Backer campaigns have now accrued an astonishing $7m in donations, meaning the team now has the necessary resources to include what it's calling the 'Battle System Expanded: AI Battling'.
Inclusive Combat
To put it simply, the inclusion of AI Battling should make the game far more accommodating to new, less experienced players. As Ys Net explained:
This control system lets you automatically unleash the perfect technique in response to the opponent's positioning and distance. R&D for this system is based on Yu Suzuki's concept for players who are not used to fighting games or for those who want a full immersion battle experience. This battle system is highly compatible with, and will be an extension to the current battle system.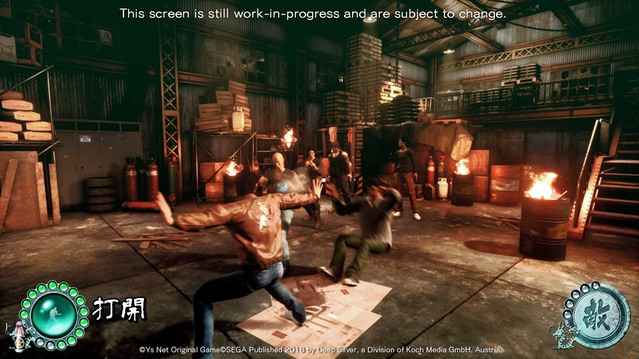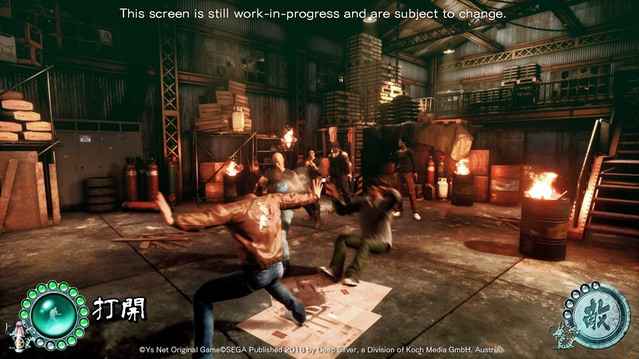 For those who, like me, possess the reaction times of a particularly sluggish three-toed sloth, AI Battling is a welcome addition.
Only Another $4m Required To Meet Every Remaining Shenmue 3 Stretch Goal
Unfortunately, it seems pretty unlikely fans will be able to explore an expanded Bailu Village or enjoy the game stalls in the Choubu area, when Shenmue 3 releases on PS4 and PC.
Still, with the game pushed back to 2019 a couple of months ago, there's an outside chance the much-anticipated sequel will set a new record for crowdfunded video games, if nothing else. I mean, how hard can it be to scrounge up a paltry $1.8m?