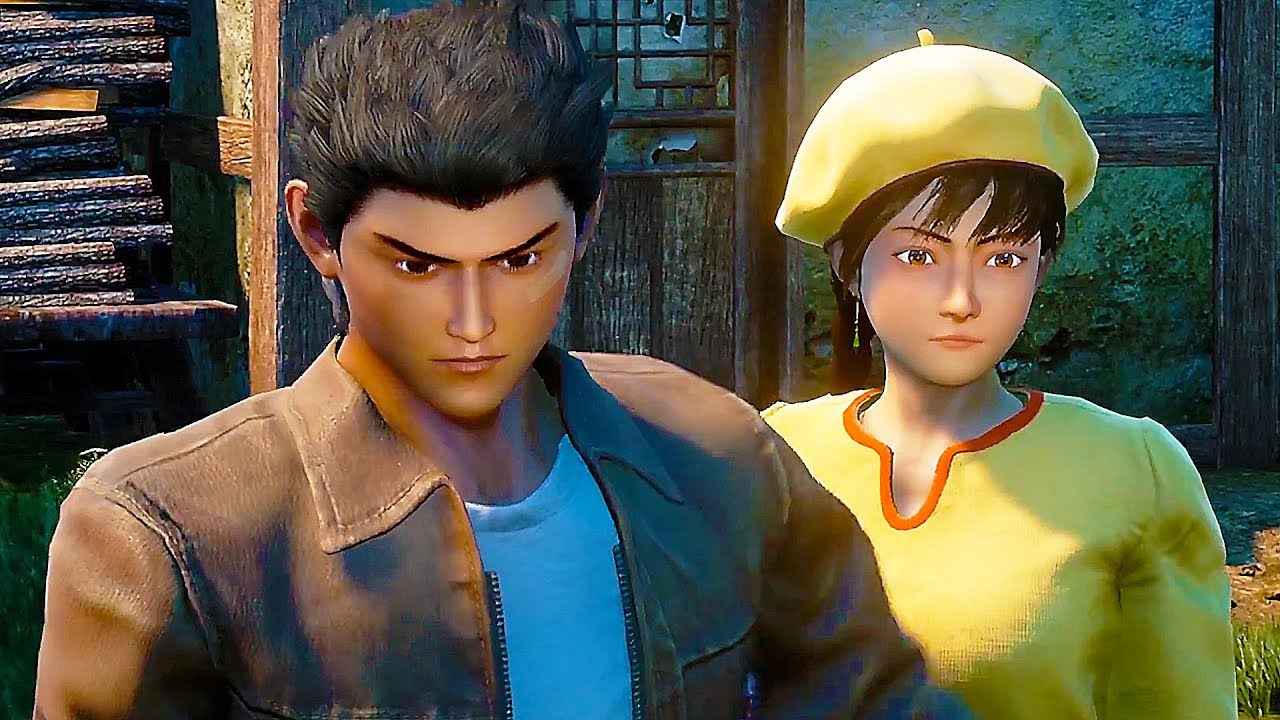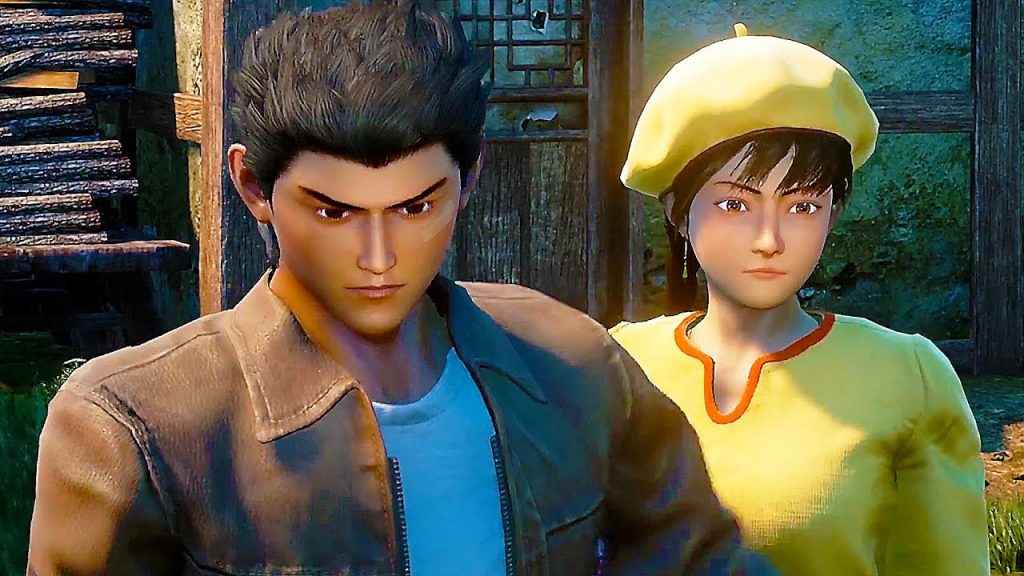 Find out all you need to know about the upcoming action-role playing game, including the Shenmue 3 release date, gameplay and latest news.
See what's in store for this PlayStation console exclusive and PC adventure, and get the latest Shenmue 3 news as we take a look at the highly anticipated action-adventure.
Okay, let's start off with the bad news. The Shenmue 3 release date has been delayed. Originally scheduled for 2018, Deep Silver has now confirmed in an official statement that the launch has been pushed back to 2019.
"The extra time will be used to polish the quality of the game even further, to the high standards it deserves and release the product in the best possible timeframe," comes the news from the Deep Silver website.
Yu Suzuki has also passed comment:
To all of our backers, we are very sorry for the delay. After much discussion with our partners, Deep Silver, we have concluded that extending the release will allow us to deliver Shenmue III at its best. We promise to use this time to improve the quality of Shenmue III.
Shenmue 3 story
Having became the fastest ever Kickstarter-funded video game project, Shenmue 3 has a lot to live up to for its fans who enjoyed the first two games on Dreamcast.
The Shenmue 3 story follows on directly from the second game in the series, following the journey of martial arts specialist, Ryo Hazuki. In search of his father's killer, Lan Di, Ryo heads from his home of Yokosuka into the mountains of Japan's Guilin region in China in the pursuit of justice.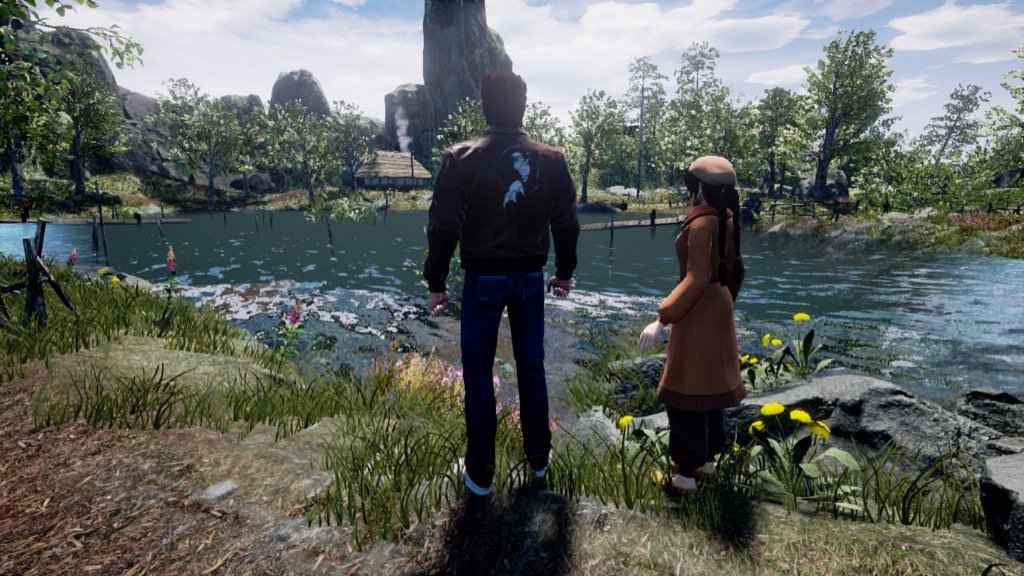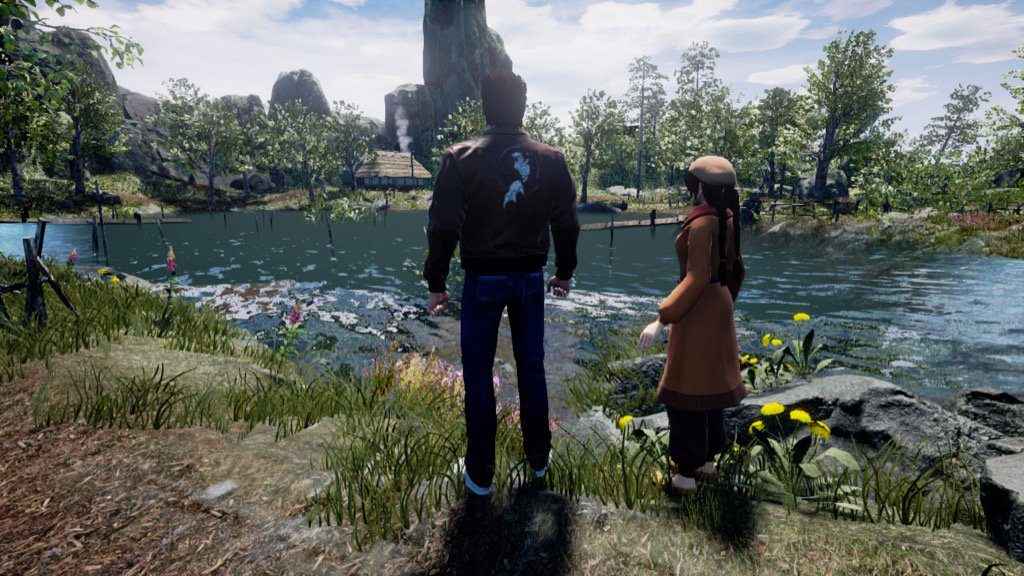 Ryo meets with a mysterious girl called Shenhua Ling. They travel together to track down the killer and discover more about the mystery.
In terms of locations, we know that Shenmue 3 will feature Bailu Village, which will be starting point of the adventure. Another area called Choubu will be a a riverside village with shops, hotels and temples. Finally, Baisha is a third area in the game. More specific details about the locations will be released shortly.
The original director, Yu Suzuki, has penned the Shenmue 3 story. Featuring a brand-new villain called Niao Sun, a new unnamed Shenmue 3 character was also teased recently.
Shenmue 3 gameplay
Similar to other games in the Shenmue series, the Shenmue 3 gameplay will have a heavy focus on exploration. Yu Sukuzi has been keeping his cards close to his chest, but we're promised an open-world to explore, and fast loading times.
The game will be similar to the original in terms of gameplay. Ryu will be involved in bouts of combat, and we're sure they'll be some cinematic QTEs to enjoy. We're also expecting plenty of character interaction that builds up the story. We're also told that the control scheme may differ somewhat from the original games.
We can also expect:
A realistic fighting system
Mini-games
Open world format
In the first Shenmue 3 gameplay trailer we see Ryo fighting on the docks. He enters combat once more against a muscly guy outside a wooden shack.
Numerous developer videos have launched since the official announcement, giving players a behind-the-scenes peak at the making of Shenmue 3.
What we find very exciting is that there may be playable memories from Shenmue 1 and Shenmue 2!
Shenmue 3 release date
The Shenmue 3 release date was originally planned for the second half of 2018, but has now been delayed until 2019. A firm launch date has yet to be confirmed for PS4 and PC.Via the Kickstarter campaign, fans have been able to preorder the game for some time. This gave them exclusive backer-only cases and an array of exclusive gifts. Fans can now preorder Shenmue 3 via numerous retailers.
Shenmue 3 news
In other Shenmue 3 news, the first trailer was subject to a fair amount of ridicule due to stiff facial animations. However, the team have been working on improving animations ever since. In the latest developer blog, Yves Net shows us just how far they've come.
As we approach release, stay tuned for more Shenmue 3 news as we get it!