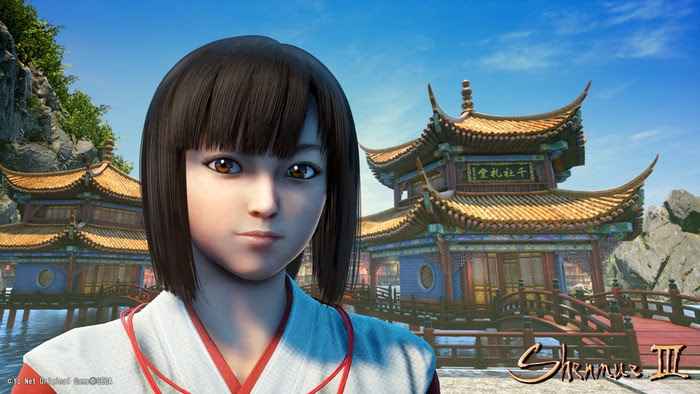 Developer Ys Net has teased a new Shenmue 3 character and confirmed it's collaborating with art studio Lakshya Digital for the upcoming action-RPG sequel.
There's not much known about this latest addition to the cast, other than she appears to be linked to a lavish-looking temple. She reminds us of Nazomi from the original game, truth be told.
New Shenmue 3 character is a mystery
"We gave a first look of this character earlier," said Ys Net on Kickstarter. "You'll have to wait and see how she fits in with the temple in the background."
Lakshya Digital is based in Gurgaon, India, and has worked on a number of high-profile titles, including Metal Gear Solid 5: The Phantom Pain, WWE 2K16, Sea of Thieves, and Bloodborne.
The company will be heading up art direction and character production for Shenmue 3, with Ys Net confirming the game will boast a diverse cast lineup.
Shenmue 3 is currently in production for PS4 and PC and will ship at some point in 2018. The game was originally pencilled in for a December 2017 launch.
Creator Yu Suzuki announced the game as a Kickstarter-funded project at E3 2015, and ended its run with over $6.3 million raised.
The game recently attracted criticism for its use of poorly animated character models in its teaser trailer, though Ys Net assured gamers that the footage was not representative of the final game.
Source: PC Gamer