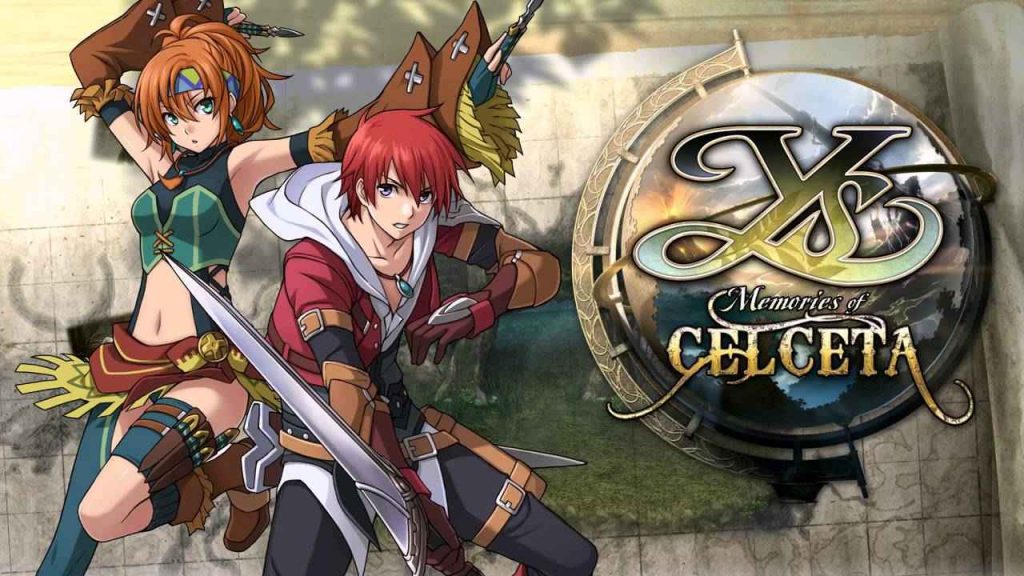 A couple years ago, the PS4 saw Ys Origins end up in its library, a title that was previously exclusive to PC. Next year, the PS4 will receive one more Ys title it has never had: Ys: Memories of Celceta.
Ys: Memories of Celceta announced
Until now, Ys: Memories of Celceta maintained a console exclusivity with the PS Vita. However, Memories of Celceta only sold 250,000 units as of December 2018, with almost 80% of those sales split between Japan and North America. With the 2020 release on PS4, XSEED Games hopes to maximize potential sales by offering this title to the PS4 player base. When comparing the two consoles, the 100 million console sales for the PS4 holds a whole lot more potential than the possible 15 million Vitas.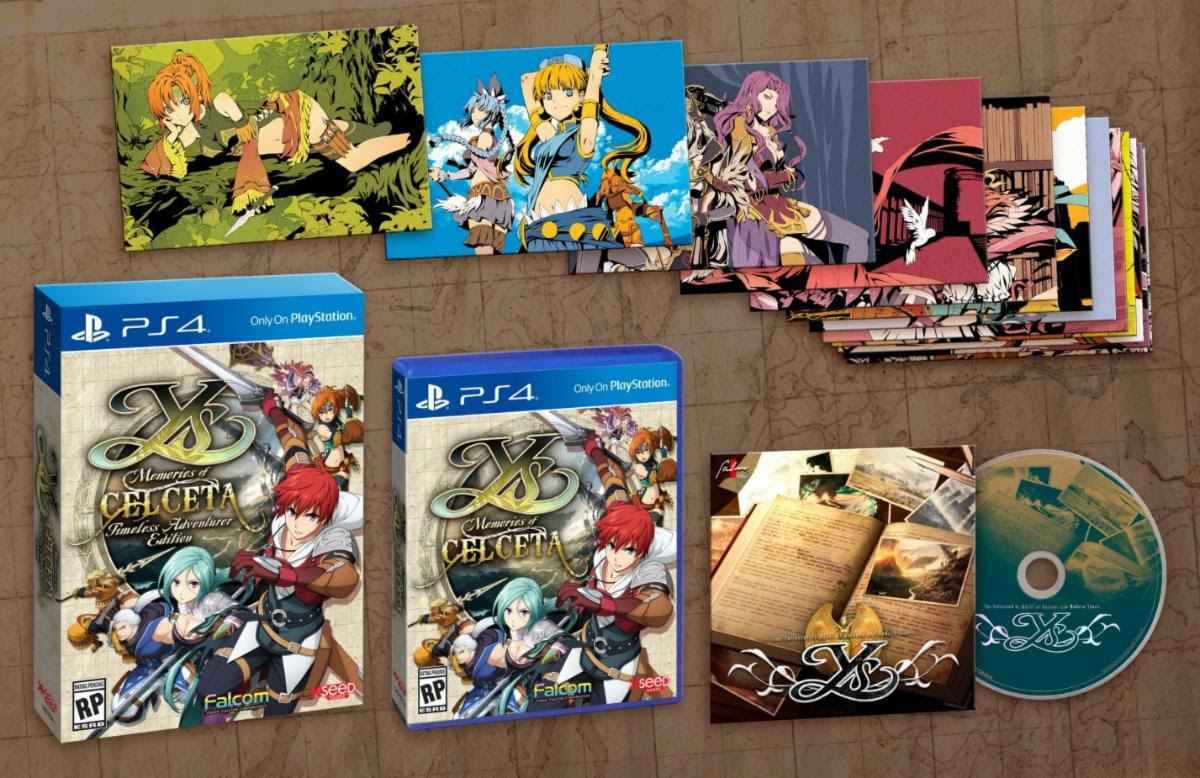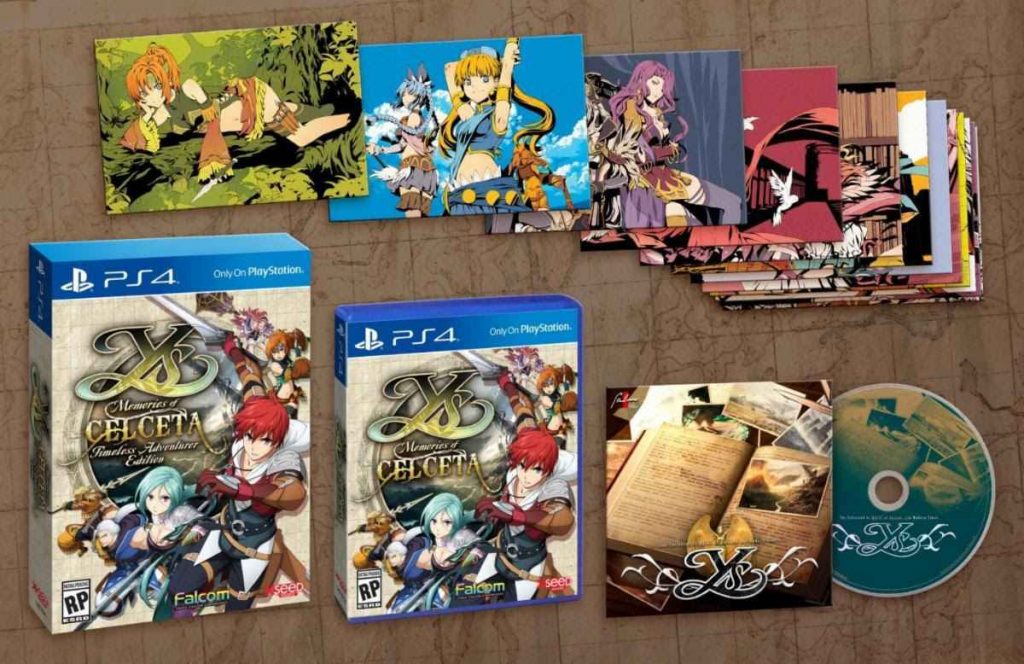 What makes the Ys: Memories of Celceta Timeless Adventurer Edition release awesome is that XSEED will also offer a physical version of the game. This edition will include:
Ys Anniversary Pack Soundtrack CD w/ 14 tracks
Twelve 4 x 6 art cards featuring Ys heroines
One Ys: Memories of Celceta Blu-Ray
Ys buyers have two different options for getting their hands on this game. The physical Timeless Adventurer Edition will set you back $39.99 while the digital version will be discounted from the physical version, running $29.99. That disc require some extra money, but it's hard for a Ys fan to pass up getting a game on disc if they can.
We had a lot of praise for Ys: Memories of Celceta on PS Vita, despite its dips in performance. Considering this will arrive on the PS4, we can say with confidence that those performance issues should no longer be a problem with this edition. For some insight into the game as a whole, take a look at our PS Vita review! This is all we'll have until it finally releases.
Ys: Memories of Celceta has been slated for PS4 release Spring 2020!