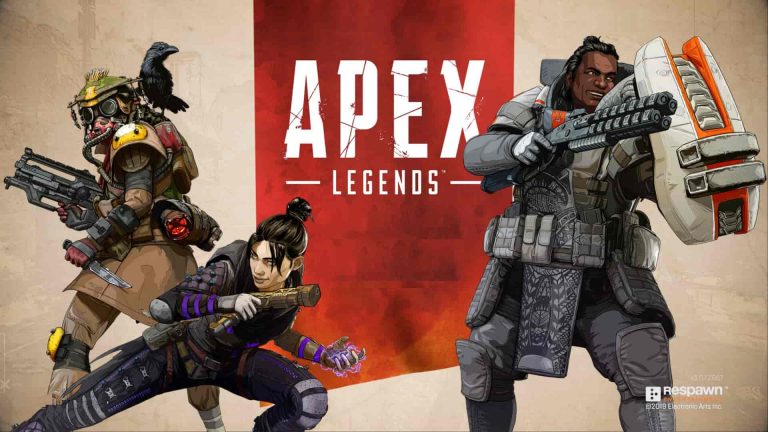 Respawn Entertainment has polished off the Apex Legends 1.18 update patch notes for you to dissect, and it's a pretty major deal, with the Wraith Voidwalker event now live for the free-to-play battle royale title. The update is available to grab now for PlayStation 4, and weighs in at 2.4GB. Let's hope your Internet connection is better than mine, as it'd probably take me all afternoon to download. Sob.
Apex Legends 1.18 Update Patch Notes
This latest update for Apex Legends introduces a brand new Limited-Time Mode, Armed and Dangerous, which is tailor made for shotguns and snipers. There's also a range of bug fixes available, which you can see below.
Fixed a bug where sometimes a player's reward would not display properly after completing a challenge that awards crafting metals.
Fixed a bug where sometimes players would see a different rare skin equipped to the Legend they are spectating when hanging from a ledge.
Fixed some issues related to script errors.
[Xbox] Fixed issue where sometimes players would have issues connecting to a match at the same time as their party forcing them to join Legend Select late with Legends already locked.
[PS4] code fixes to address crashes related to out of memory issues.
Fixed a bug where sometimes players would still be in an out of bounds state when they are not actually out of bounds.
Meanwhile, a new promo window has bene added to the Lobby that displays offers and info on Apex Legends, which will direct you straight to the website or store. There's also an auto sprint onto that can be turned be on/off for all versions of the game, and is disabled by default.
Check out the full list of Apex Legends 1.18 update patch notes here. Last week, details on the next batch of major content drops for the game leaked, including plans for Halloween-themed items.