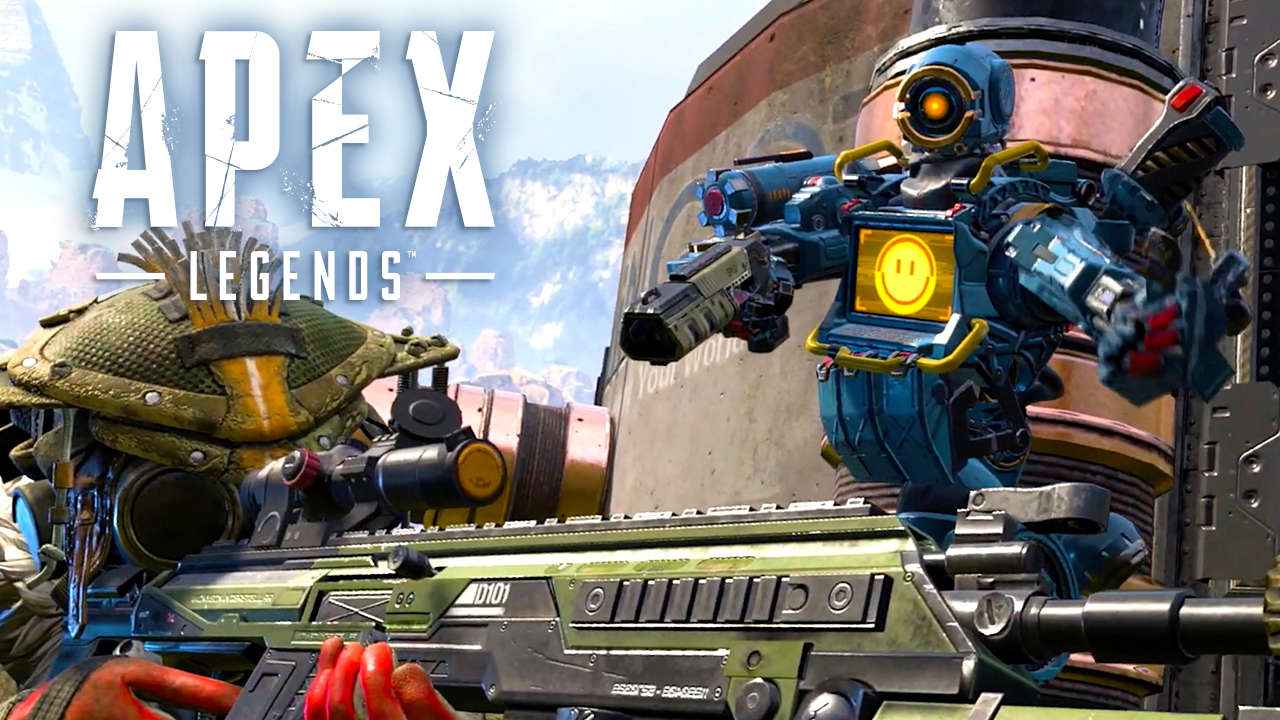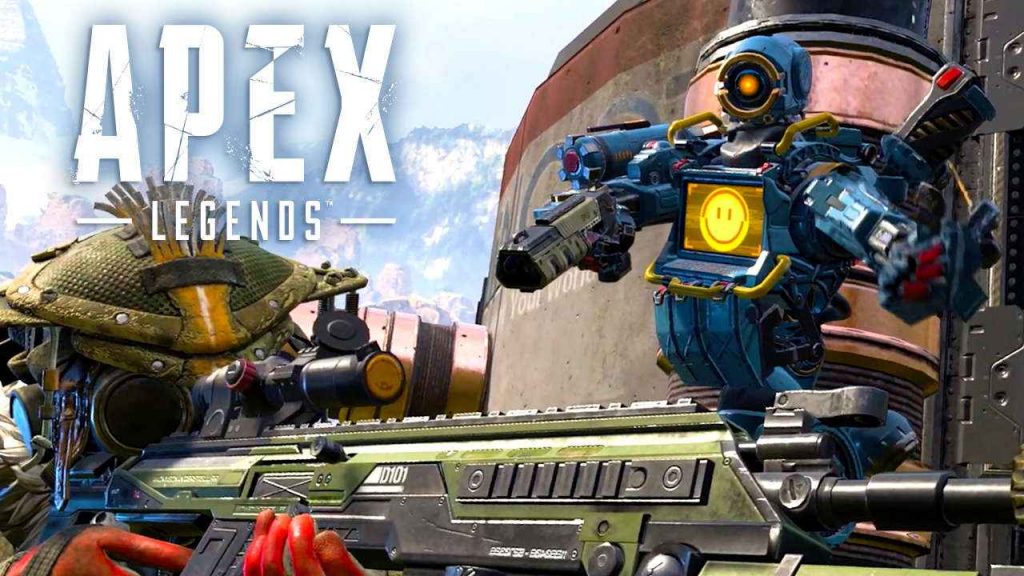 Apex Legends has a ton of settings you can tweak. If you're a veteran player of first-person shooters it's likely the first place you're going to check out to see how you can switch things up to give you an advantage.
Apex Legends Settings
But, even if you're new to the genre, it's worth toggling some of the settings to get the best experience, or even experimenting with them. In the Apex Legends settings menu, there are four tabs: Gameplay, Controller, Video and Audio.
You can see an overview of the Apex Legends best settings in the video below, but let's take a look at each section individually and show you what we changed.
Gameplay Settings
This is our set-up below. It's very much your own personal preference what you choose here, but most of these settings involve the HUD, and the default settings work really well. As you can see, the only setting we changed here were:
Damage Numbers: By default this is set to stacking, which shows you a combination of damage across multiple enemies. We switched this to floating, which will give you a better idea of how much damage you've caused to a single enemy, rather than a combination of them all.
Button Hints: We've kept this on, but we usually turn this off in shooters once we're familiar with the game, which frees up your HUD a bit more.
Other than that, we've kept everything as default.
Controller Settings
This section is automatically set-up to how most people would play Apex Legends. However, it's worth toggling and experimenting. For example, in the button layout we prefer to choose Button Pusher. This switch crouch to a right click of the thumbstick. For us, it just feels much more intuitive than pressing a button.
Movement/Aiming: First thing we did in Apex Legends, was change the sensitivity. The better Apex Legends players will switch to a high sensitivity so they move around more quickly and get the jump on you. Play with high sensitivity from the outset and you'll soon get used to it.
Response Curve: We switched this from Standard to Steady. Aiming seems to be slightly faster, and we believe this has helped us to get some extra kills.
Vibration: We turn this off. The vibration of your controller can be distracting, though some players prefer the tactile feedback.
Other than that, we've kept our other controller settings at default.
Video Settings
Unless you're color blind, one of the many Apex Legends Accessibility Settings, the only option to worry about is Field of View.
Field of View: We set this at 76, though anywhere between 70-80 is a good spot. This allows you to see a little bit more in your peripheral view, which can be crucial to help your spot enemies.
Audio Settings
The audio settings are straight forward, so tweak them to suit your audio needs. For example, we have the music turned down a touch, so we can fully focus on the sound effects and voices in the game. We also turned off subtitles as there's no need to have them if you can hear the words!
As we've mentioned, you should experiment with various option to determine the best Apex Legends settings for you.