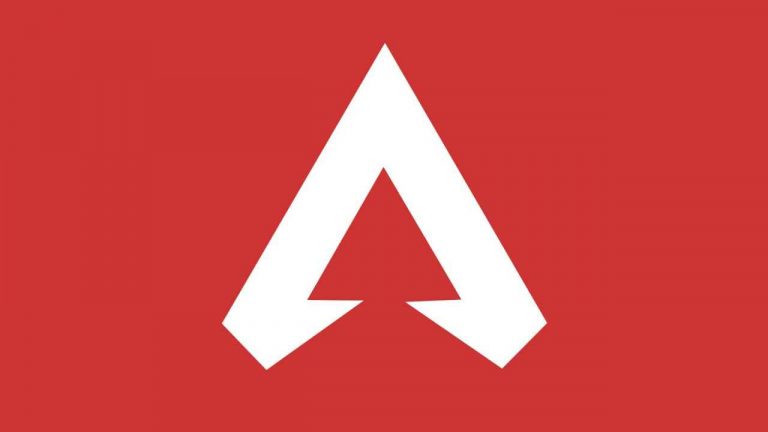 Apex Legends Code 100, Apex Legends Code 100 PS4, Apex Legends PS4 Code 100, Apex Legends – Apex Legends Code 100is rearing its ugly head and causing a lot of issues for players of the battle royale title, with many folk unaware of what causes the problem and how to potentially remedy the issue. Let's dive right in and have a look.
Code 100 – Apex Legends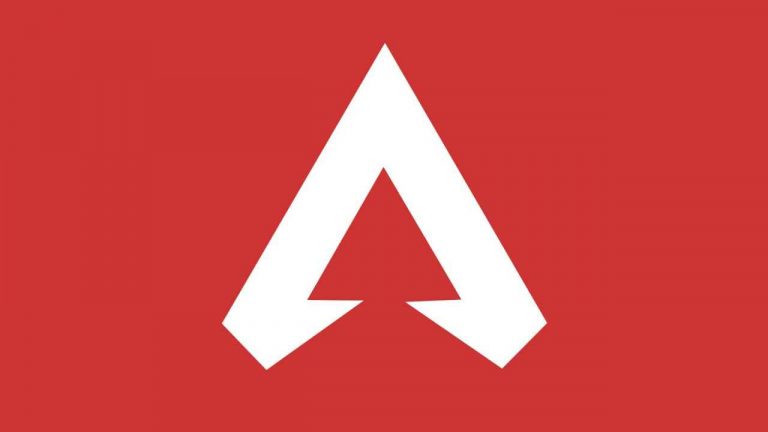 Apex Legends code 100 is a pretty widespread issue for the Respawn-developed title, and fortunately, it's not a fault on your end, but rather the game's problem. The issue can crop up at any time, and is accompanied by an error message simply stating that something went wrong and you'll have to have a crack at things later.
Fortunately, there are a number of ways to fix the problem, so we've listed them below.
Code 100 – Apex Legends Fixes
One of the main fixes is to simply close the game and restart it, although this isn't guaranteed to work every time. In particular, PS4 owners have found that this fix doesn't work much of the time.
A more reliable fix is to hit up your Internet settings and change the DNS settings for your PS4 connection to 8.8.8.8 for the primary and 8.8.4.4 for the secondary.
A third possible solution is to connect your PSN ID to your EA account, which has been known to remedy code 100. In addition, rebooting your PS4 in safe mode also works. If you're still have problems, then it's going to be down to EA/Respawn to fix the problem.