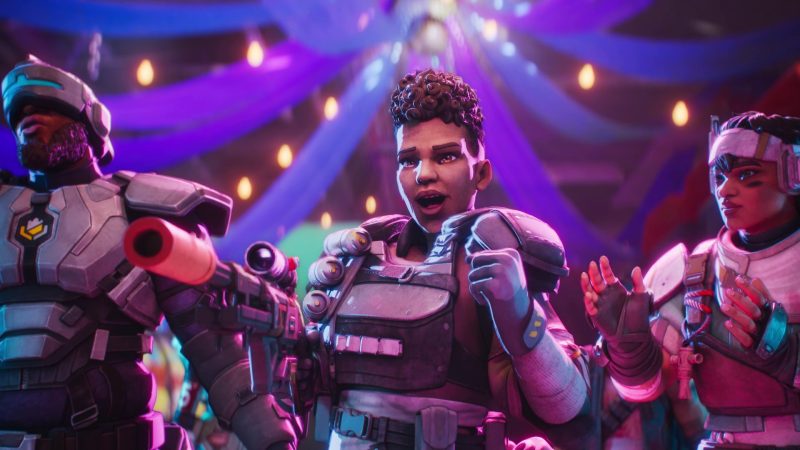 Apex Legends is (at time of writing) a week away from undergoing some major changes, though one change that fans have been asking for has yet to be made, though at least we have an update on it.
This meaningful change is of course cross-progression, a feature that has eluded Apex Legends for the four years it has been around. But once again Respawn wants you to know that it is working on it.
"We're definitely excited about cross-progression coming. It was trickier than expected, and we want to make sure it's ready." said game director Steve Ferreira in a recent interview.
"Also because you only get one crack at rolling something like this out."
While Ferreira still didn't provide a definitive date as he says the studio still doesn't have one to give, he does definitively say "it's definitely coming."
It might sound like we've heard it time and again from Respawn now, but Ferreira's language almost seems to indicate that things are in the final stages before cross-progression is rolled out.
He says that "it was" more difficult than expected, meaning that the team could be just about done, having figured out all of the major issues now.
Hopefully that's the case, and we'll be able to jump into Apex Legends with the same account across multiple devices.
Source – [Dexerto]