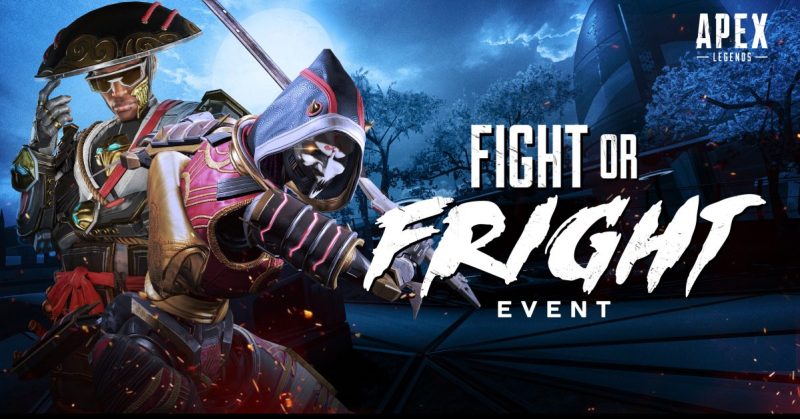 The fan-favourite event for Apex Legends players Fight Or Fright returns this year for the whole month of October, and it'll feature Shadow Royale, Gun Run, and Control as limited time modes, rotating between them.
Things will kick-off with Shadow Royale starting October 4, 2022 and after a week, that'll rotate to Gun Run on October 11, 2022.
Then Control takes, well, control of the event for a week beginning October 18, 2022 and finally returning to Shadow Royale for the last week of October.
Of course there will be plenty of new cosmetics to buy along with plenty of rewards from the challenges relating to each week's new limited time mode.
You can check out the trailer for the returning event for yourself, here.
The current event running for Apex Legends has been plenty popular thanks to Gun Run, so players will be glad to see it return to the game so soon after it disappears.
Source – [Respawn]