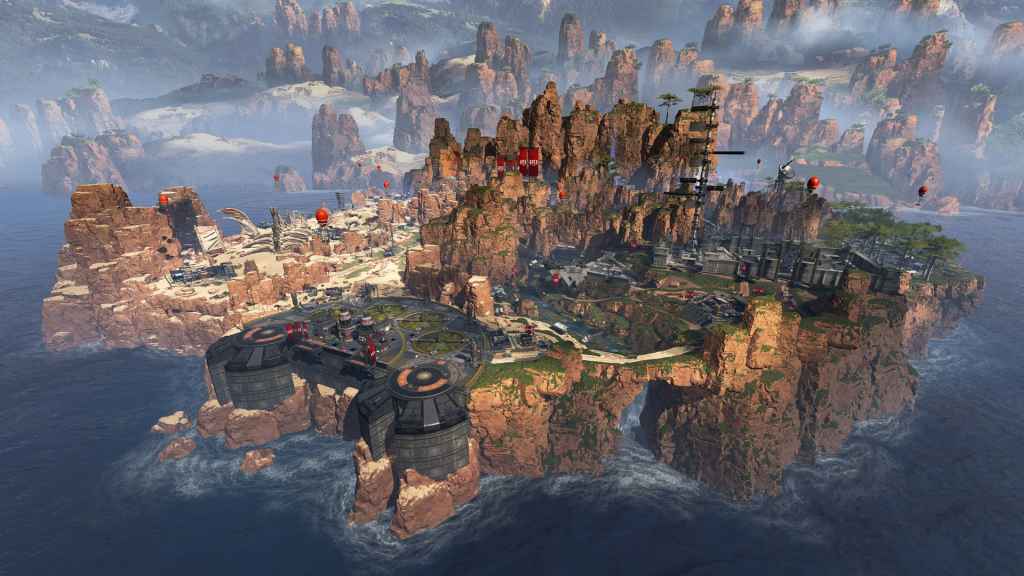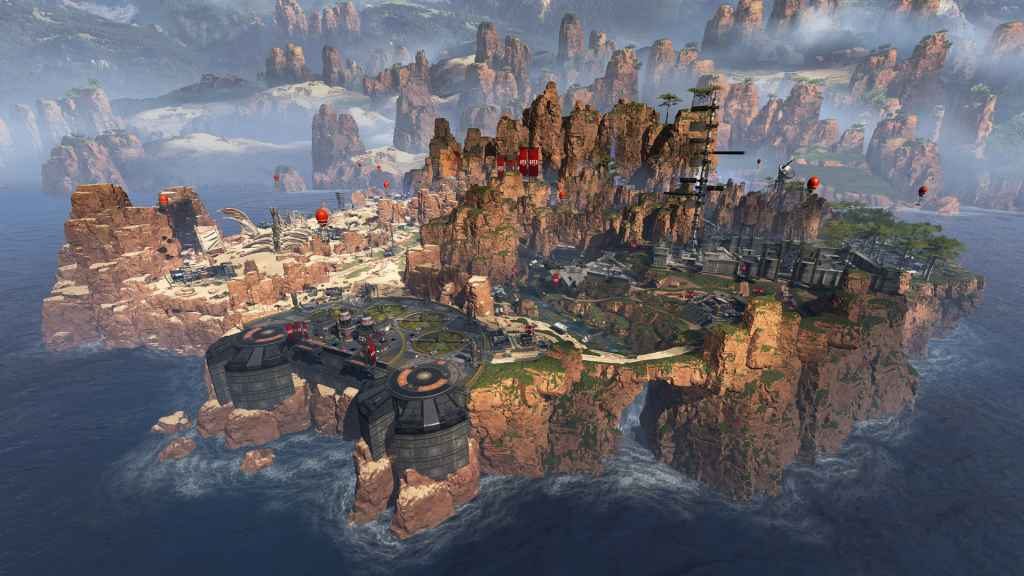 Respawn Entertainment has cautioned fans not to get their hopes up, following a number of high-profile Apex Legends leaks. The most recent of which suggested the developer was working on as many as ten additional characters.
"There's lots of stuff that has been datamined from Apex since launch and is swirling around the Internet. We know this stuff is fun to dig up and speculate about, but you should not treat any of that info as a source of truth." Reads the official statement.
There's stuff in there that is very old, or things we've tried in the past and cut–remember our design process is to prototype and play lots of ideas–and some of it may be things we're still building for Apex Legends. Finding this stuff by no means confirms that it'll ever come out.

At best you should treat any posts about this as a rumor and the real info will come from us when we're ready to show off what's coming next.
Simply put, there's every chance some, if not most, of the characters we've heard whispers of over the past couple of weeks were left on the cutting room floor months ago.
The Best Battle Royale Game on the Market
Of course, none of this means that Respawn doesn't already have plenty in store for fans over the coming weeks and months.
Most notably, the game's Season 1 Battle Pass, which is due to release any day now alongside a brand-new legend (most likely Octane).
And even if that wasn't the case, for our money, Apex Legends – with its perfectly balanced mechanics, watertight controls, and ingenious Ping system – is already the best battle royale game currently on the market.
Source: Respawn Entertainment