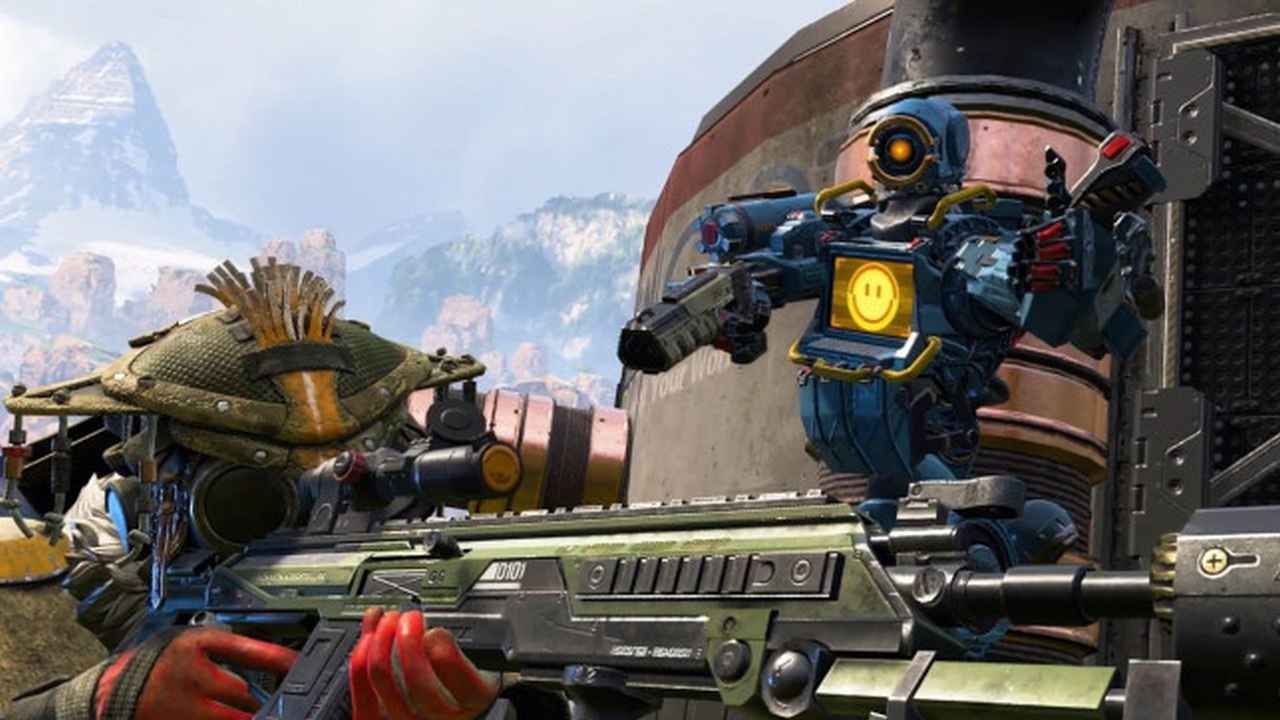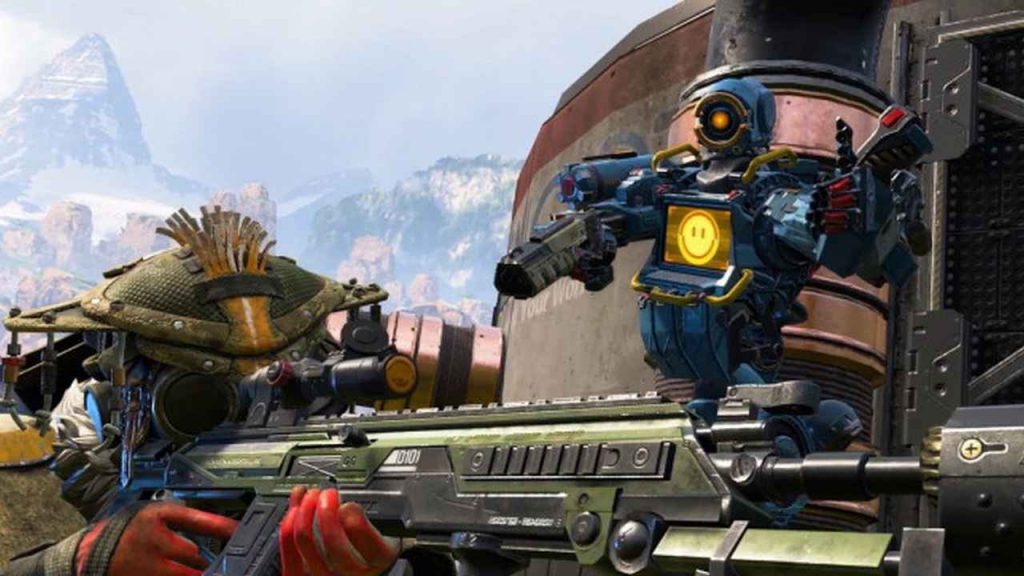 One of the best tips for Apex Legends we can give you is to work out the best locations to land on the map. We already have one of our favorite loot landing spots due to the high frequency of supply crates, and lack of enemies, but you'll also want to know about the high tier locations.
On the Apex Legends map, there are low-tier, mid-tier and high tier loot locations. Head to the latter and there's more chance that you'll pick up weapons, armor and gear with high stats.
Want to beat your competitors? Then Gain a real advantage and get hold of the best weapons. These locations do not change, though there's always a random extra high-tier location marked with a blue circle each time you get ready to jump out of your ship. Found out more in our tips guide.
Apex Legends Map High Tier Loot Locations
The following map show you where all the low tier, medium tier and high tier loot spawns, marked with 'L', 'M' or 'H'.
In summary, the high tier locations are mainly location around the outskirts of the map. So although you should find some good loot, keep an eye out for the circle closing as you may have a long way to get back within it.
Apex Legend High Tier Loot Locations
Artillery
Relay
Swamps
Repulsor
Water Treatment
Thunderdrome
Airbase
Runoff
The Pit
Bunker
There's rumors that the Apex Legends map could expand in future updates, or that loot spots made be shuffled to make them unpredictable. If so, we'll be sure to keep the map up to date.