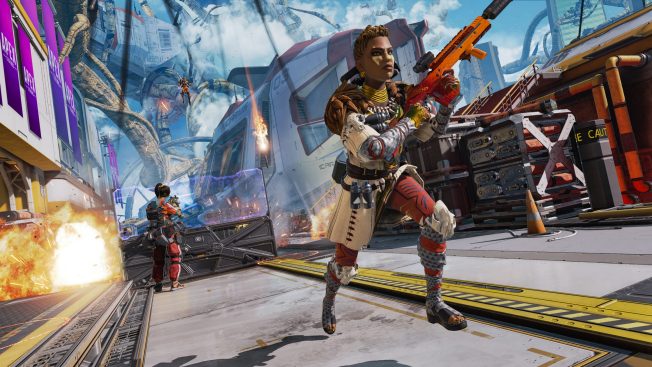 Apex Legends is a very popular game, partly because its a very competitive one, though with that comes constant tweaks and adjustments to gameplay, with the latest being a removal that may upset some fans, as developer Respawn announced that tap strafing will be removed in patch 10.1.
The news was made public through the official Twitter account for the studio, where they offer a brief reasoning to their logic, saying that it ultimately came down to tap strafing being inaccessible, and is exacerbated by the movement abilities players have with each legend, some even more so.
Lately, it's been the most recent legend added to the game, Seer, that has been causing a stir in the community since many are still calling for him to be nerfed further, after his first felt restrained in the eyes of many players.
Although there are players who will be upset about the change, Respawn's reasoning makes perfect since, as it's more important that Apex Legends is accessible to as many people as possible. They'll be a more detailed version of their reasoning in the next patch notes, if you're keen to learn more and dig deeper as to why the decision was made.
Source – [Twitter]