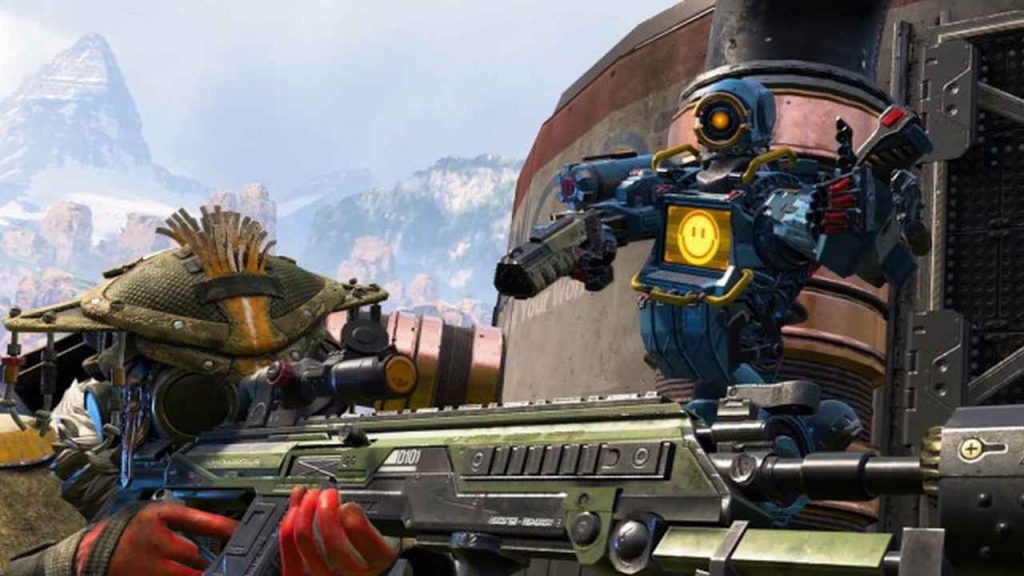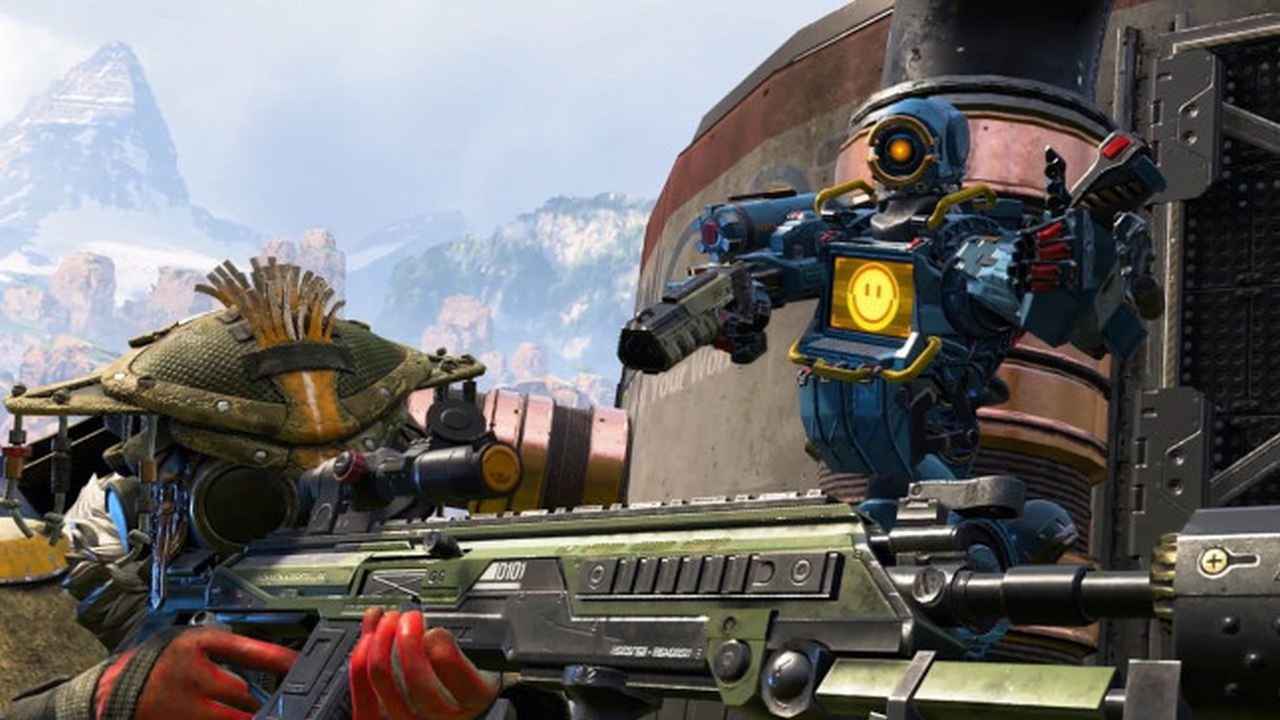 The Apex Legends player count is rising since its surprise launch. Coming out of nowhere, the free-to-play Battle Royale shooter from Titanfall developer, Respawn Entertainment, has got off to a great start despite it competing with established BR games like Fortnite, PUBG and Blackout.
But, how many people are currently playing Apex Legends? Well, we have the answer.
What Is The Current Player Count In Apex Legends?
According to Respawn Entertainment, the Apex Legends player count hit one million unique players in under 8 hours after it launched. In the latest update, in a press release sent out on 7 February 2019, they states:
"In 72 hours, over 10 million players have jumped into Apex Legends and we've breached 1 million concurrent players!"
Respawn's Vince Zampella said: "This has been a truly incredible journey. We tested and tweaked. We argued and agreed. We got to a point where we felt some magic. We knew it would be risky to take the franchise in this direction, to go free to play, and do a surprise launch. But we fell in love with Apex Legends and wanted, needed, other people to play it too."
That's a big jump from the last figures stated to be 2.5 million players, and 600,000 peak concurrent players. Obviously, this will change over time as either more players jump on board as word spreads (or leave if they're not enjoying it). And, it has! Attracted even more players, that is.
According to EA in a recent blog post, over 25 million people have played Apex Legends since the game released last Monday. With an impressive 2 million concurrent players registered this past weekend alone.
Respawn was naturally effusive in its praise for the Apex Legends community. But also reassured fans of its commitment to supporting the game going forward.
This includes the Twitch Rivals Apex Legends Challenge (featuring 48 of the game's most prolific streamers) due to commence today, a limited-time Valentine's Day-themed event, and the beginning of Apex Legends Season 1 next month.
Our initial impressions are extremely positive. If you've not played it yet, check out our Apex Legends strategy guide for all the tips you need to get started.