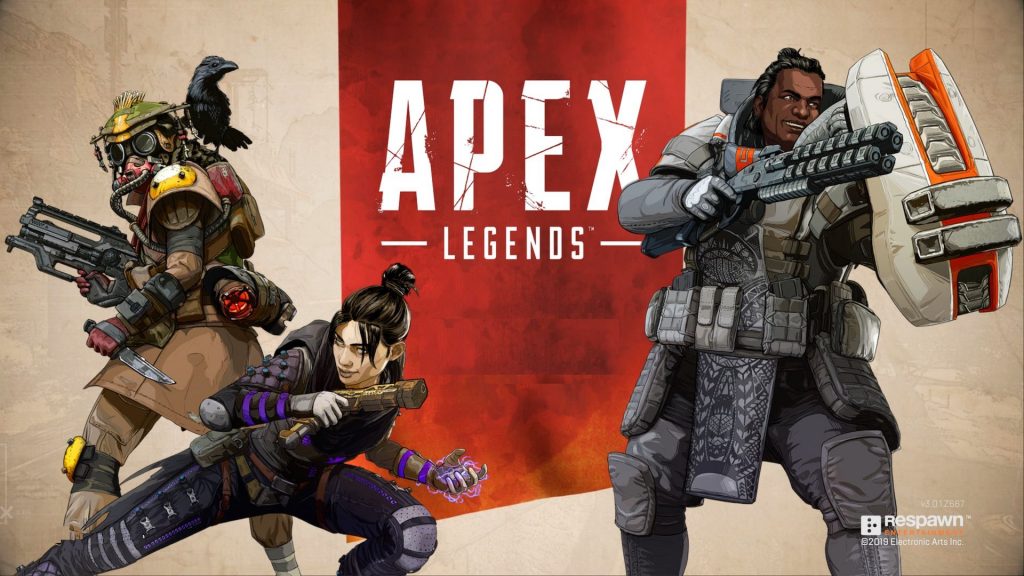 If you're thinking of diving into the world of Apex Legends, and you're a PS Plus subscriber, you should pick up the Apex Legends PlayStation Plus Pack. It's free to download and features a little exclusive for members.
What's In The Apex Legends PlayStation Plus Pack?
The add-on is available directly from the Store. This is a separate download to the main game, and it's an item that we reckon many PS Plus subscribers have forgotten to download.
You'll get the following items:
2 PlayStation-themed weapon camos for the Flatline and RE45 weapons
An exclusive character camo for Legends – Gibraltar and Bloodhound
A banner set for Gibraltar and Bloodhound.
All the items in the PlayStation Plus pack for Apex Legends are cosmetics.
You can also buy packs. These include the Founder's Pack and the Starter Pack.
Founder's Pack Contents
2000 Apex Coins
Exclusive Legendary Demon Hemlok Weapon Skin
3 Exclusive Roughneck Character Skins (1 each for Wraith, Bloodhound, and Gibraltar)
3 Exclusive Banner Frames (1 each for Wraith, Bloodhound, and Gibraltar)
1 Exclusive Founder's Badge
Price: £24.99
Starter Pack Content
600 Apex Coins
Exclusive Animated Fresh Meat RE45 Weapon Skin
Exclusive Feeding Frenzy Badge
Price – £3.99
Once you've made your choice, go and check out our Apex Legends tips!