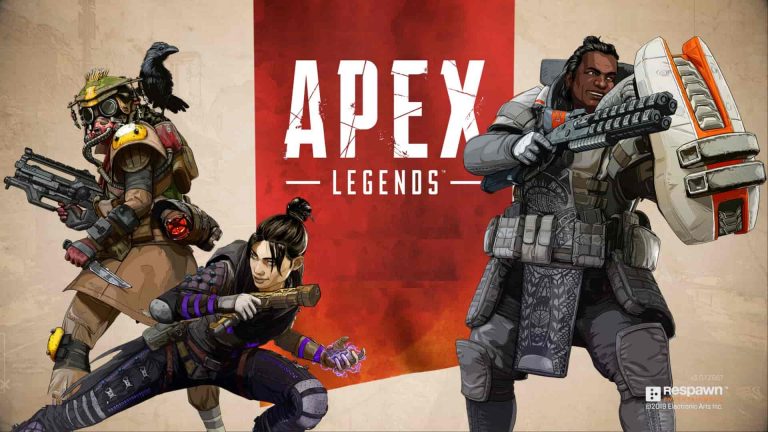 Respawn has teased an Apex Legends PS5 release in a new job posting on its official website, indicating a next-generation version of the popular battle royale title is in the pipeline.
Apex Legends PS5 Teased
The studio is on the hunt for a Senior Rendering Engineer, a position required "to push next-gen platforms and the PC to their limits on Apex Legends." This isn't confirmation of a PS5 version of the game, but it definitely sounds like something is in the pipeline.
Apex Legends launched for the PS4, PC, and Xbox One back in February 2019, and amassed over 50 million players in just one month. By October the same year, publisher Electronic Arts confirmed that the game had notched up 70 million players worldwide.
Earlier this month, Respawn made it clear that it's busy working on future content for the game, with multiple seasons in the works. Given the game's success, this was to be expected.
Source: GamesRadar