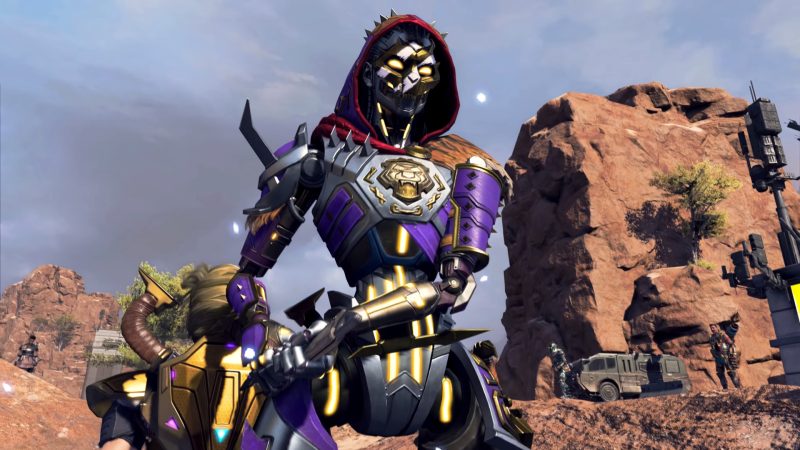 Apex Legends players on PS5 rejoice! The native PS5 version of developer Respawn's movement battle-royale is here, as the current-gen update released today alongside the Warriors Collection event kicking off.
To access the new version of the game, you'll need to first visit the game's Store Page on the PSN Store to select the PS5 version.
Once you hit download, it'll start and you are safe to delete the PS4 version of the game, if you have it installed currently.
As far as what to expect in this update, Respawn has been clear that not everything will be available right away. Some features like 120FPS gameplay, adaptive triggers and haptic feedback support, along with more audio and visual improvements are yet to come.
However, you will be able to jump into Apex at 4K running at 60FPS, with HDR supported and greater LOD distances.
On top of a new, shinier looking game, players will also be able to dive back into fan-favourite mode Control, as it returns with the event for another two weeks.
Source – [Respawn]