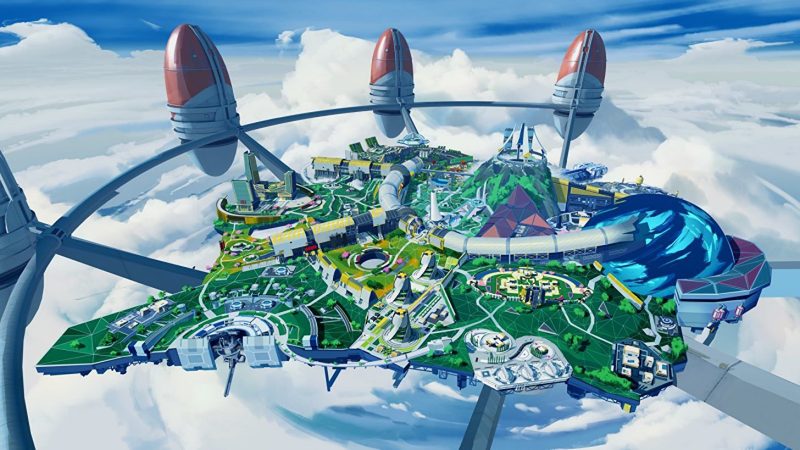 Developer Respawn Entertainment's movement battle royale Apex Legends will soon be heading into Season 12, introducing legend Mad Maggie. It also however marks an important return, that is of the beloved map Olympus to the rotation.
The catch, though, is that it won't look just how we remember it. Respawn has confirmed that the map will be getting an update, and details on what that means exactly shouldn't be too far behind.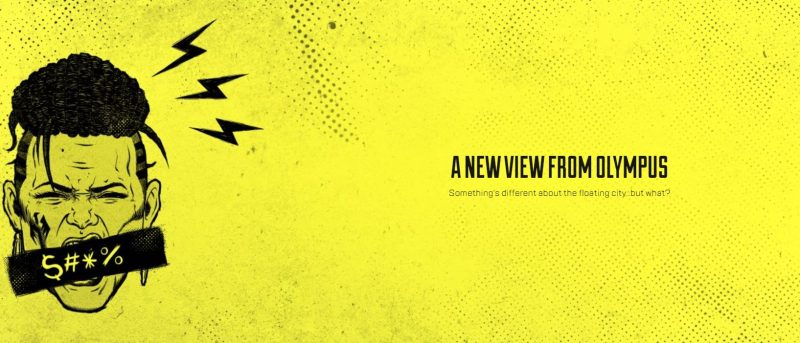 Olympus is a fan favourite map, but was taken out of the rotation with the introduction of Storm Point in the current Season 11. Now however Apex will be back to a three map rotation, between World's Edge, Storm Point, and Olympus.
In terms of what could be different about Olympus, there's of course a lot of different directions they could go. A large explosion is always handy for changing the landscape of any map, and with Maggie's mad spirit (pun intended), there's no telling what havoc she could ensue on the floating city when she touches down.
Hopefully it will all come out later this week, when we're set to get a full reveal trailer for Season 12, this Thursday, January 27, 2022.
Source – [Respawn Entertainment]