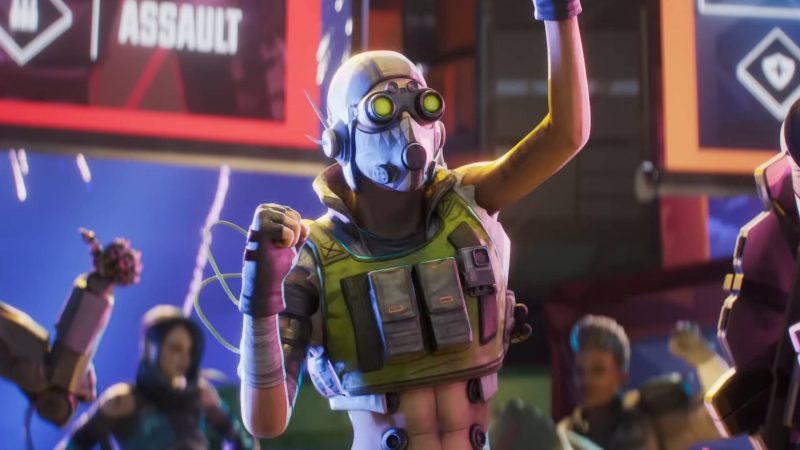 Apex Legends latest season, Revelry, has finally gone live, and players can now enjoy the very much changed yet still familiar game they've known for the last four years with new modes like Team Deathmatch.
This season's launch also marks the four year anniversary of the game, and as part of the celebrations developer Respawn has revealed something really special for dedicated fans.
The Lore Hub is a dedicated area of the Apex Legends website where players can go and see everything Respawn has ever made narratively for Apex.
All comics, videos, motion comics, and short stores that have ever appeared and will appear are now able to be found in one convenient location.
So if you're a brand new player to Apex, and find yourself wanting to learn more about these Legends and understand where the narrative is currently, all it takes is some light studying in the Lore Hub.
It's great to see this be so easily accessible, though what could be even better is if players could jump to the Lore Hub from in-game.
Maybe that'll be a future update.
Source – [Respawn]