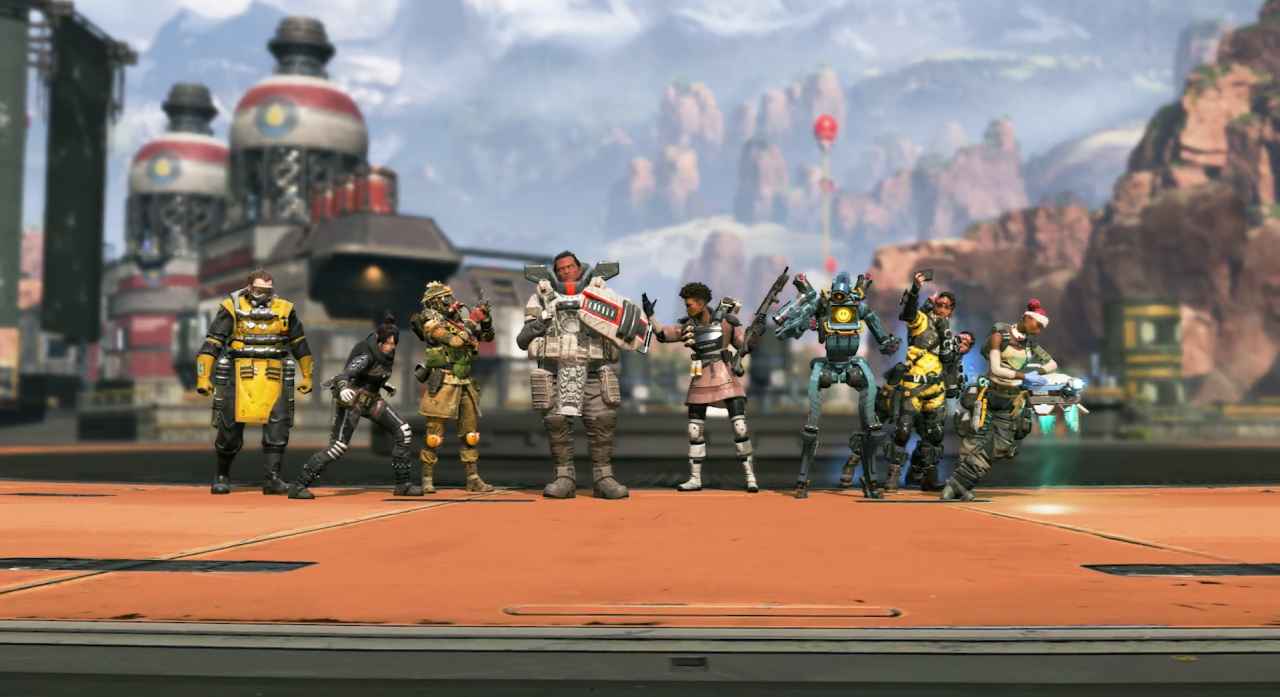 Apex Legends is less than a week old but the first major tournament has already taken place. The Twitch Rivals Apex Legends challenge was in full flow between February 12-13, 2019 with 48 streamers from Twitch competing for a prize purse worth $200,000.
In total there were 16 squads of players who entered the competition over two days live on Twitch.
How Did The Apex Legends Tournament Work?
The streamers were chosen by Respawn Entertainment and earned 1 point per kill and 5 points for winning the match. Some of the streamers included:
Shroud
RealKraftyy
DisguisedToast
TSM_Myth
Sacriel
DrDisrespect
Who Won The Tournament?
The North American part of the tournament was won by Team Kings Canyon. This included Ninja, Dizzy, and King Richard. Over the two days they racked up 13 wins and 355 kills, accumulating a total of 420 points. They won $8,000.
The runners up were Rieds Money Team, consisting of the following streamers: chocotaco, vsnz, and huskers.
The European side of the tournament was won by Team Mane – Gotaga, Micalow, and Robi. They scored a total of 399 points.
Upcoming Apex Legends Tournaments
There's another Apex Legends battle taking place on Twitch rivals on February 29, 2019. It will take the same format as this week's tournament.
Schedule
9:00am PT / EU
1:00pm PT / NA
Tournament Format
Eight (8) teams of three (3) players per Region (EU & NA)
Teams will queue separately online and attempt to earn as many points as possible within a 4-hour time window
Teams will earn points based on the following criteria:

Wins = +5 points
Kills = +1 point
In order to compete in incoming tournaments, you'll need to hone your skills. Check out some of the latest tips for Apex Legends, and get to know each of the characters.