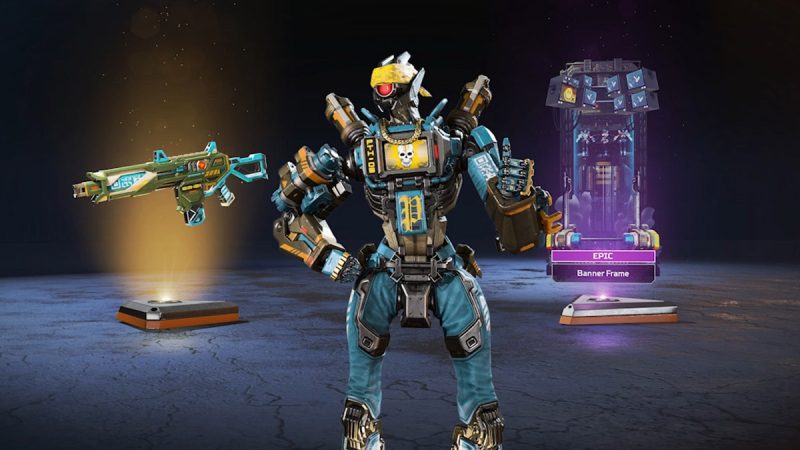 Apex Legends latest season has been one of its most popular on record, and the final event for Season 12, the Unshackled Event has kicked off today, with a slew of cosmetics to buy and the return of limited time mode, Flashpoint.
The beloved mode is an intense take on the battle royale formula, with always be closing rules for the ring, and on-the-ground healing items are removed, in place of specific areas on the map where you heal just by standing inside them.
There are legendary skins for Pathfinder, Crypto, Valkyrie, and Wraith all apart of the event, along with legendary Hemlock, Peacekeeper, Rampage and C.A.R skins.
Of course, there are plenty of other items to be won if you go the route of event based Apex Packs, but as always you can craft or purchase your individual favourites.
Season 13 is just around the corner now, and we should be hearing more about it, and the new legend, very soon. The prevailing rumour is that this new legend will be Newcastle, better known as Jackson, brother to Bangalore.
Source – [Twitter]