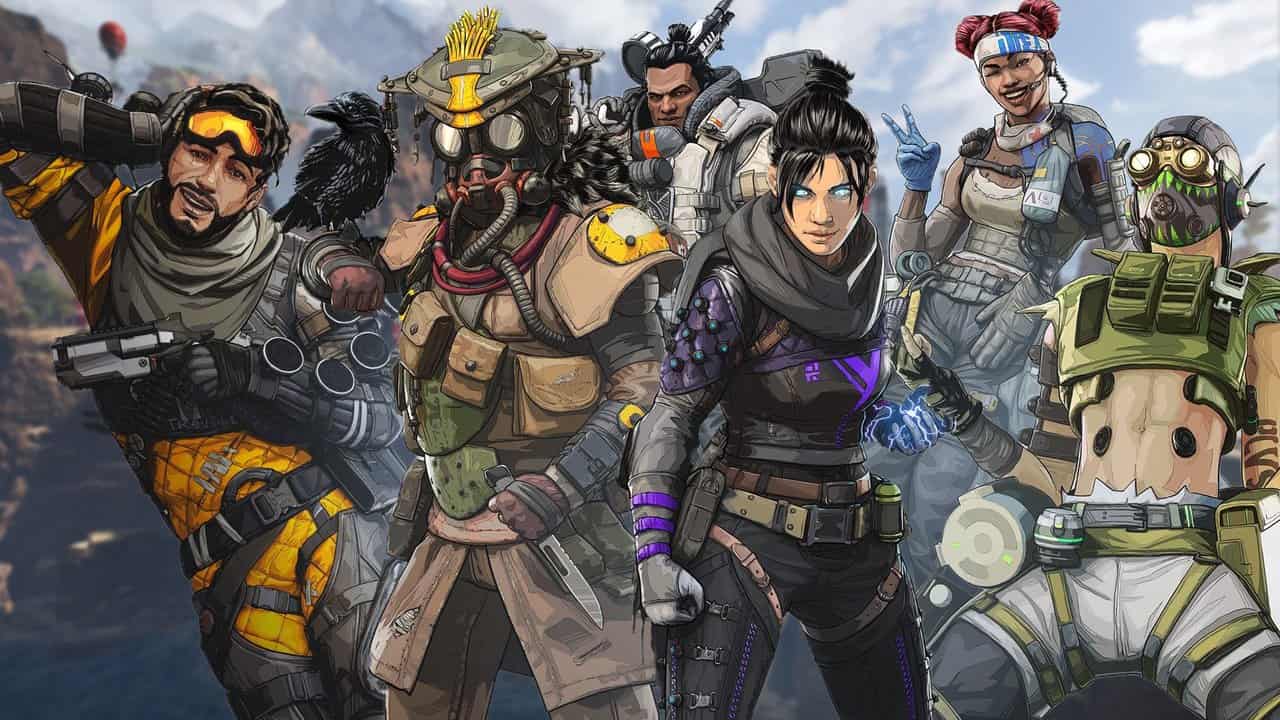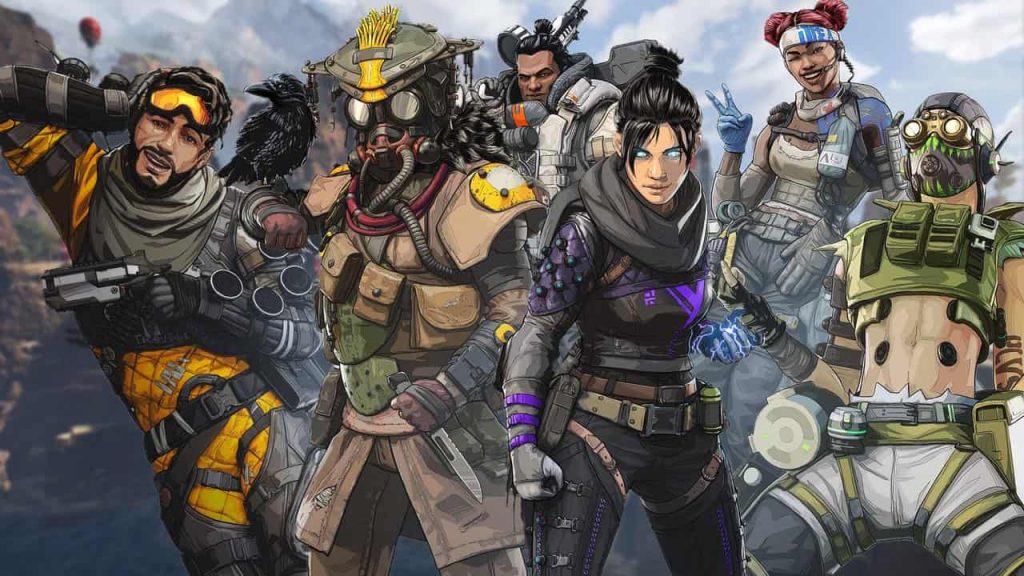 Developer Respawn Entertainment launched the unexpected Apex Legends update 1.08 overnight for PlayStation 4 users, although reports quickly started to flood in from users claiming the patch has been causing crashing issues for Sony's console.
Apex Legends Update 1.08 Bugs PS4 Users
Details on the PS4 crash bug were reported on Apex Legends' subreddit, and seems to be most prevalent when selecting the Lifeline legend. Respawn didn't bother shouting about Apex Legends update 1.08 prior to its release, as it was only a small patch to adjust the skin rewards for PlayStation Plus members. In other words, it has no affect on gameplay whatsoever.
Fortunately, Respawn has addressed the issue, which it has pinned on the Lifeline's Pick Me Up banner frames requesting a non-existent file. In a nutshell, you don't want to hover the banner in the customisation menu, or have a butcher's at the banner card of any player who owns it — including yourself.
The developer is already cooking up a fix for the problem, but for now, it has disabled the banner as a temporary measure.
Respawn confirmed earlier this week that it will lift the wraps off Apex Legends Season 2 during EA Play next month at E3. The game was released back in February on PlayStation 4, PC, and Xbox One, and after just one month had notched up a whopping 50 million players worldwide, although it's probably not going to bother Fortnite anytime soon.
Apex Legends' release does come at a price, though. It means that Respawn isn't working on any new Titanfall games at present, something which many people were expecting given the critical acclaim achieved by Titanfall 2.
Source: Reddit