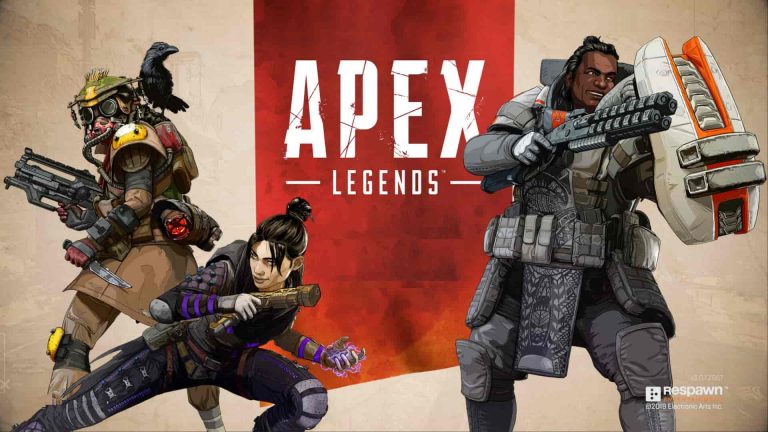 Respawn has rolled out the Apex Legends update 1.28 patch notes following yesterday's massive Season 4 rollout. Unsurprisingly, this latest update isn't anything too major, and is mainly aimed at bug fixing. You can download it for PlayStation 4 now.
Apex Legends Update 1.28 Patch Notes
Stability Improvements and Bug fixes.
And that's your lot! Still, be sure to read up on Apex Legends update 1.27 if you haven't already done so, as it contains a ton of new additions for the fourth season.
Apex Legends was released in February 2019 and was a massive success, amassing 25 million players in just one week and growing to 50 million within one month. Despite this, Fortnite still holds the crown when it comes to the most popular battle royale title on the market.
The game received a retail release last October for PS4, PC, and Xbox One, which includes a bunch of extra content depending on what version you plump for. There's two versions: Lifeline Edition and Bloodhound Edition, each one containing bonus in-game content such as skins and Apex Coins.
Here's the full lowdown from Respawn:
Choose from a lineup of outlaws, soldiers, misfits, and misanthropes, each with their own set of skills. The Apex Games welcome all comers – survive long enough, and they call you a Legend.

If you're going to survive the Apex Games, you have to think fast. Master your Legend's abilities, make strategic calls on the fly, and use your team's strengths to your advantage in vicious 60-player matches.

Experience the next evolution of battle royale with Respawn Beacons you can use to resurrect your teammates, Smart Comms to help you communicate, Intelligent Inventory so you can grab only what you need, and an all-new way to drop into the action with Jumpmaster deployment.
Stay tuned to PSU.com for more details on Apex Legends as we get it.