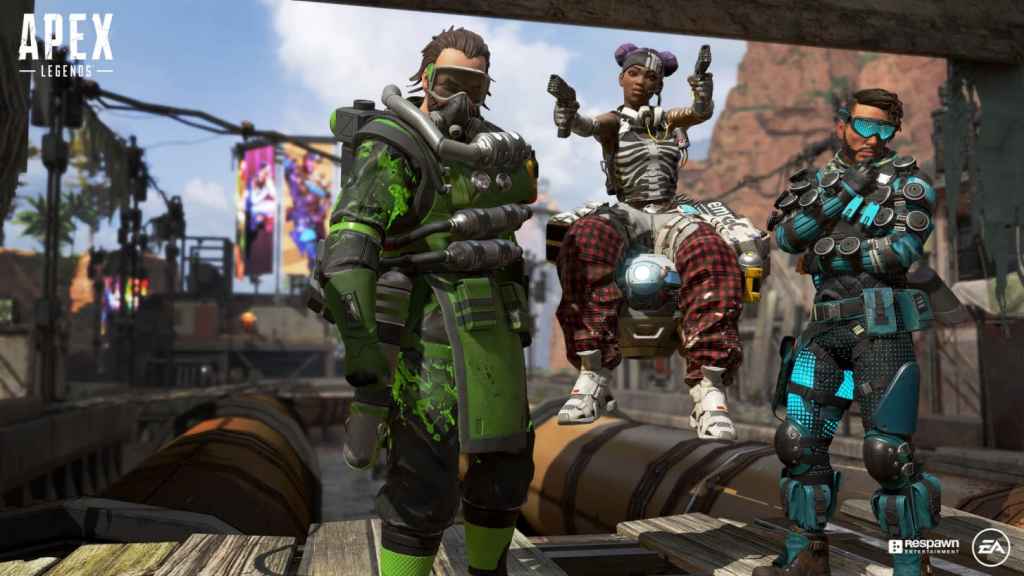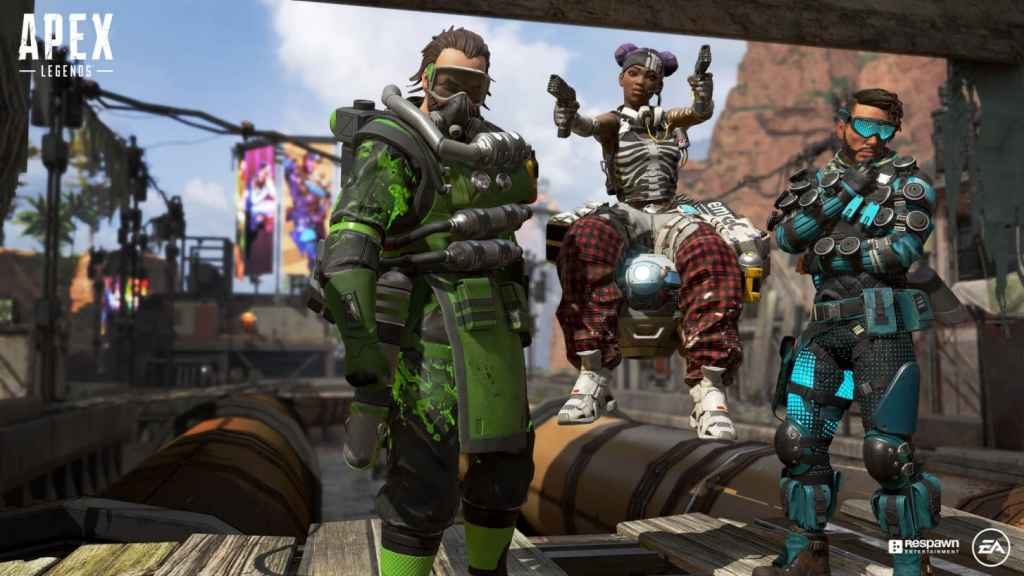 The latest Apex Legends update is now live on all major platforms, bringing with it a handful of gameplay tweaks and, most importantly, some balancing changes to the game's existing roster of characters and arsenal of weapons.
All of which is part of developer Respawn Entertainment's overriding philosophy of releasing infrequent but properly tested updates that have a greater positive impact on the game whilst minimising disruption to the player base. The exception being, of course, anything that is obviously "way out of balance" and thus needs to be patched as soon as possible.
Anyway, without further ado, here are the biggest changes incoming as part of the game's latest update.
Apex Legends Update – Weapon Changes
On the whole, Respawn believe the current selection of weapons is pretty solid; suiting a wide variety of play styles. However, two guns- the Wingman and Peacekeeper – have been tweaked ever so slightly.
Specifically, the Wingman's rate of fire has been reduced a touch, along with the Skullpiercer headshot multiplier. Conversely, base hip fire spread has been increased. Similarly, the Peacekeeper's Shotgun Bolt rechamber rate has been reduced.
In addition to the above, both the Wingman and Peacekeeper drop rates have been reduced across all zones, while the availability of energy weapons and energy ammo has been increased.
Apex Legends Update – Character Rebalancing
In terms of characters, the goal, as far as Respawn is concerned, is to ensure that, although each character has their own distinctive strengths and weaknesses, they remain broadly equal in power/usability.
The problem is, as things stand, Apex Legends' "large rig" characters, with their greater size and correspondingly larger hit boxes, are a tad underpowered compared to their smaller counterparts. Consequently, Respawn has reduced and optimised Pathfinder, Gibraltar, and Caustic's hitboxes, with further adjustment promised if these prove insufficient.
Respawn has also implemented a handful of minor balance changes throughout the Apex Legends roster.
Bangalore – Double Time move speed bonus reduced to 30% (previously 40%)
Caustic – Trap cooldown reduced from 25 to 30 seconds, proximity radius increased by roughly 10%, and one-second damage delay removed from trap smoke
Lifeline – No longer possible to acquire level four armour and helmets from Care Package ult
Pathfinder – Number of Insider Knowledge beacons increased from 10 to 12
Wraith – Into the Void cooldown increased from 20 to 25 seconds
More information on all the changes mentioned in the above post, and everything else included in yesterday's update, can be found on the Apex Legends Reddit.